LAST UPDATE / November 22, 2016
Baltimore is the place to find a thriving music scene, fringe art and great food. It has become somewhat of a tradition for me to visit every year for Maryland Deathfest – a four day heavy metal festival. Metal not your thing? No worries, since there is something for everyone to love in Charm City.
6
Famous Haunt
Edgar Allen Poe House
Visit the house where Edgar Allen Poe spent part of his early twenties with his Aunt.

9
Cathedral
Cathedral of Mary Our Queen
A beautiful neo-gothic cathedral on the edge of town.

10
Snacks
Utz Chesapeake Bay Crab Chips
When in Baltimore ... crab flavored Utz potato chips.
No matter your craving you should be able to find a way to sate yourself in Baltimore.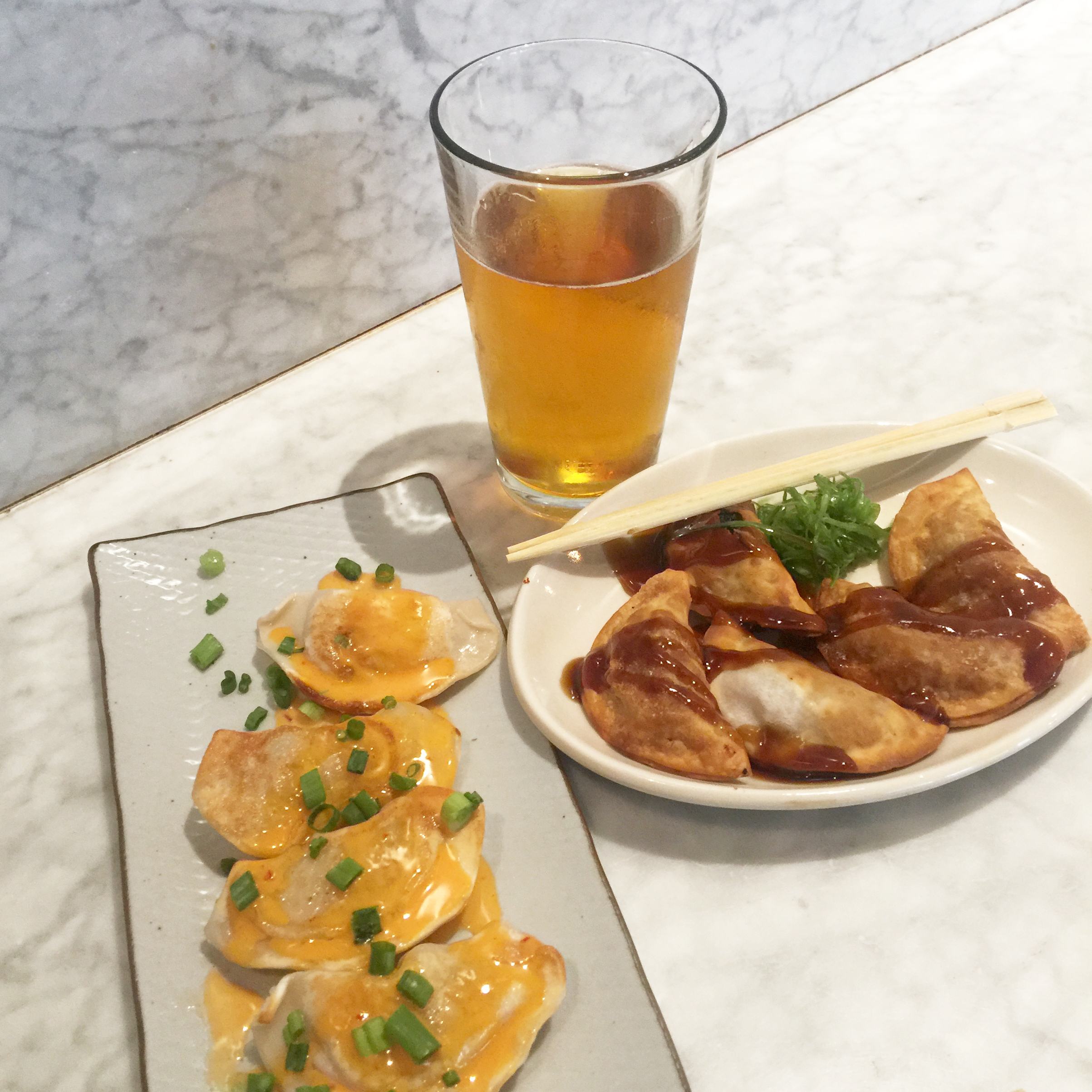 14
Dumplings
Dooby's
A coffee house also serving beer, wine, cocktails and global fare. The Chesapeake dumplings as well as the pork dumplings were delicious.
Baltimore knows how to rock and has some excellent dive bars. These all fit the bill for sure.
CARPE DIEM: Maryland Deathfest (19)
Calling all metalheads. This is where you should be each Memorial Day weekend. The lineup runs the gamut of styles from thrash, death and black metal. Highlights from past years has been Dark Angel, Candlemass, Taake and Venom.
All the goods in one neat map. Dig in.
Library
1 · George Peabody Library
WWII Submarine
2 · USS Torsk
Cemetery
3 · Green Mount Cemetery
Mexican Food
4 · Nacho Mama's
Jumbo Lump Crabcake
5 · Faidley's Seafood
Famous Haunt
6 · Edgar Allen Poe House & Museum
Museum
7 · American Visionary Art Museum
Farmers' Market
8 · Baltimore Farmers' Market
Cathedral
9 · Cathedral Mary of Our Queen
Chicken & Waffles
11 · Home Maid
Tacos
12 · Tortilleria Sinaloa
Italian Deli
13 · Trinacria Foods
Dive Bar
15 · Sidebar Tavern
Concert Venue
16 · Baltimore Soundstage
Kitchy Dive
17 · Club Charles
Local Dive
18 · Mt. Royal Tavern
Heavy Metal Parking Lot
19 · Maryland Deathfest Outdoor Venue