November 10, 2015

Mai Tais and Whiskey in L.A.
Los Angeles, California

Five bars. Two in Hollywood. Two in Los Feliz. And one you cannot miss. All of them good. Great, actually. Easy enough to hit them all in a night. Harder for me was to choose between Whiskey Lane or Mai Tai Highway to cruise on that night. I swerved a little ...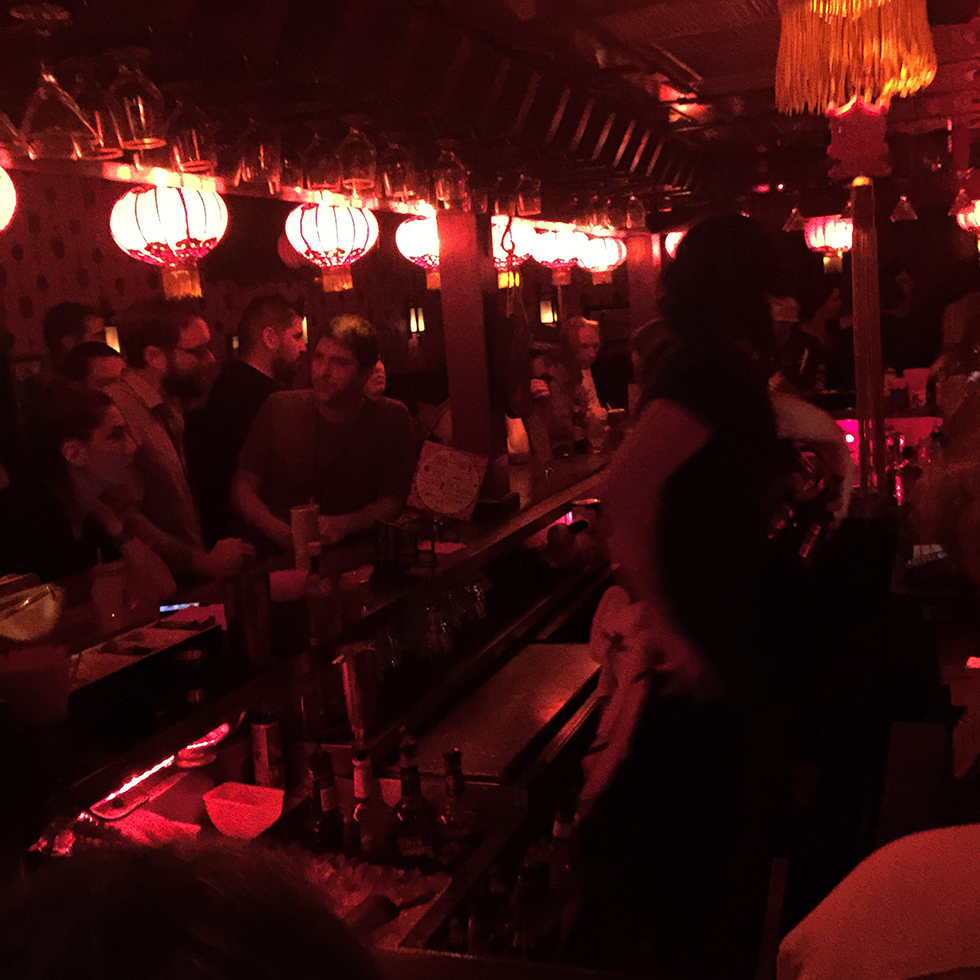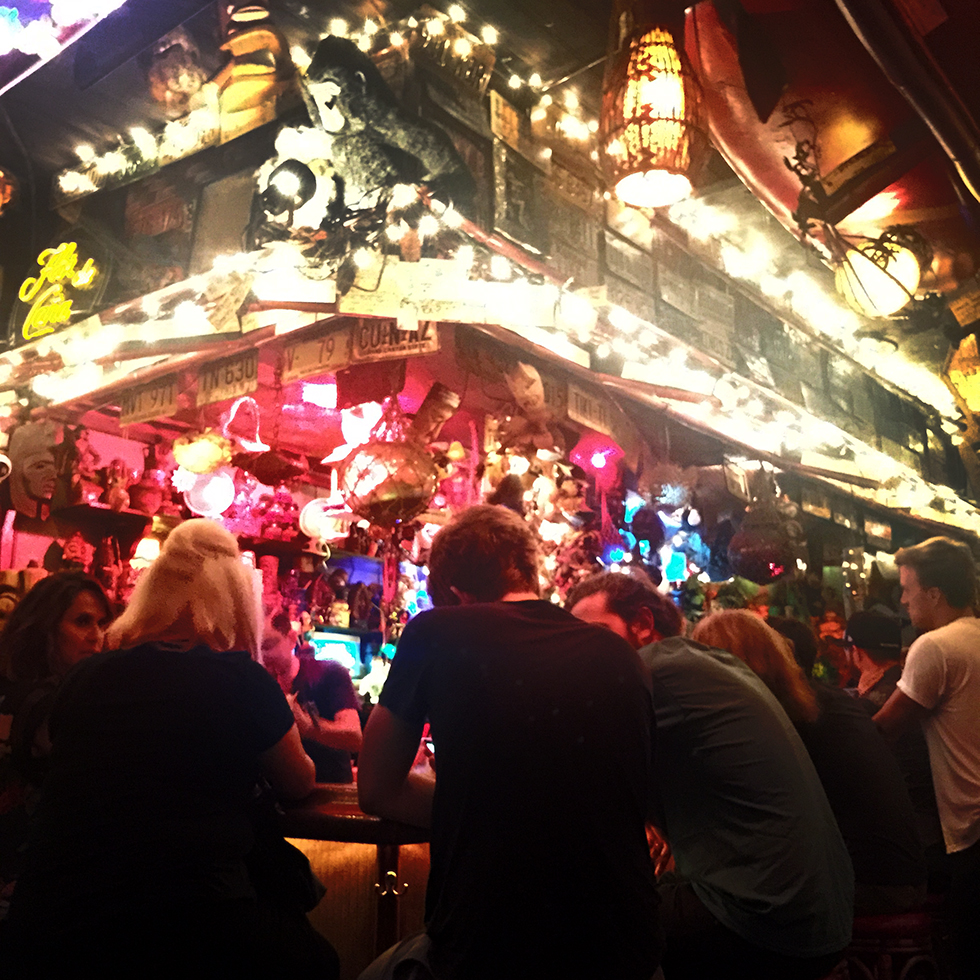 1. Frolic Room | It's divey, no fuss and it has a great jukebox and sound system. Yes.
2. Jones Hollywood | Arrive early and hide out at the bar in the back and watch the place come alive.
3. Good Luck Bar | Seedy, red lit den serving fruity, tropical drinks.
4. Tiki Ti | Because it's a Hawaiian decorated dive serving tiki beverages!
*** And do not forget to visit ... Jumbo's Clown Room. No photos allowed.