September 2, 2015

Cap Rocat: The View from Villa 91
Palma, Spain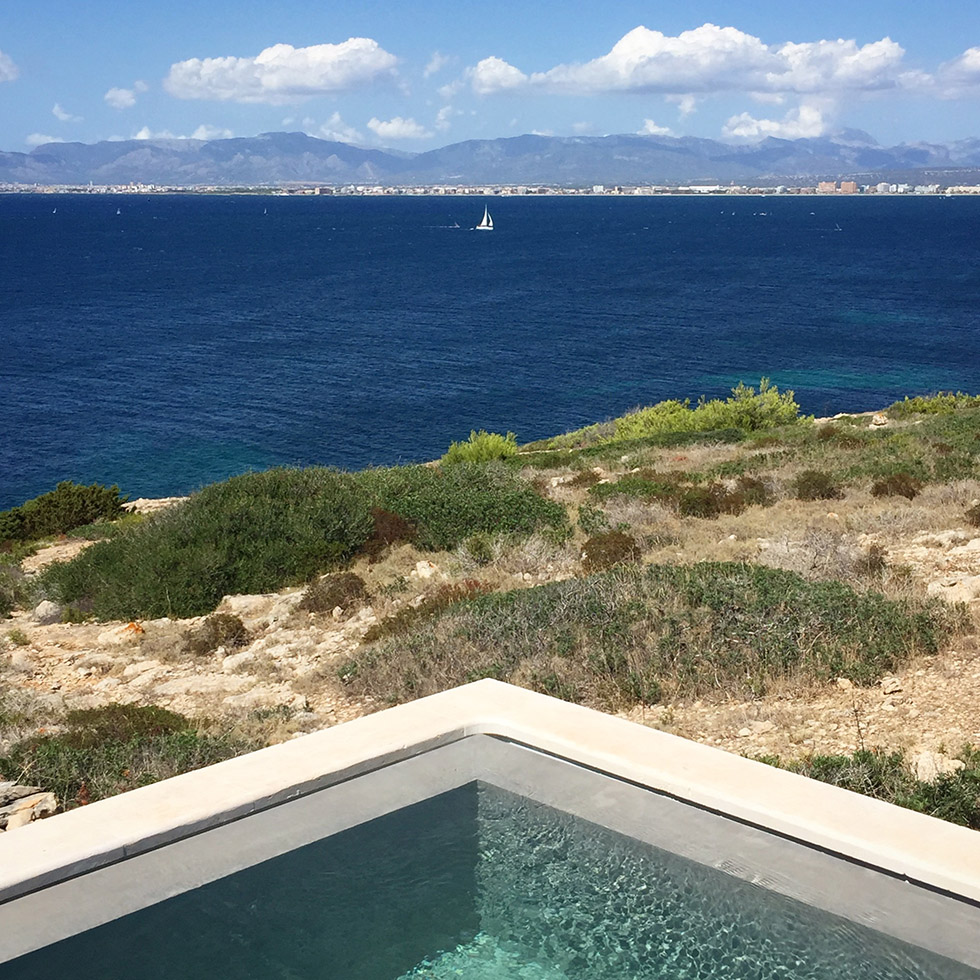 AROUND THE GROUNDS
Above is the view from my villa's private pool as well as the surrounding grounds and fortress.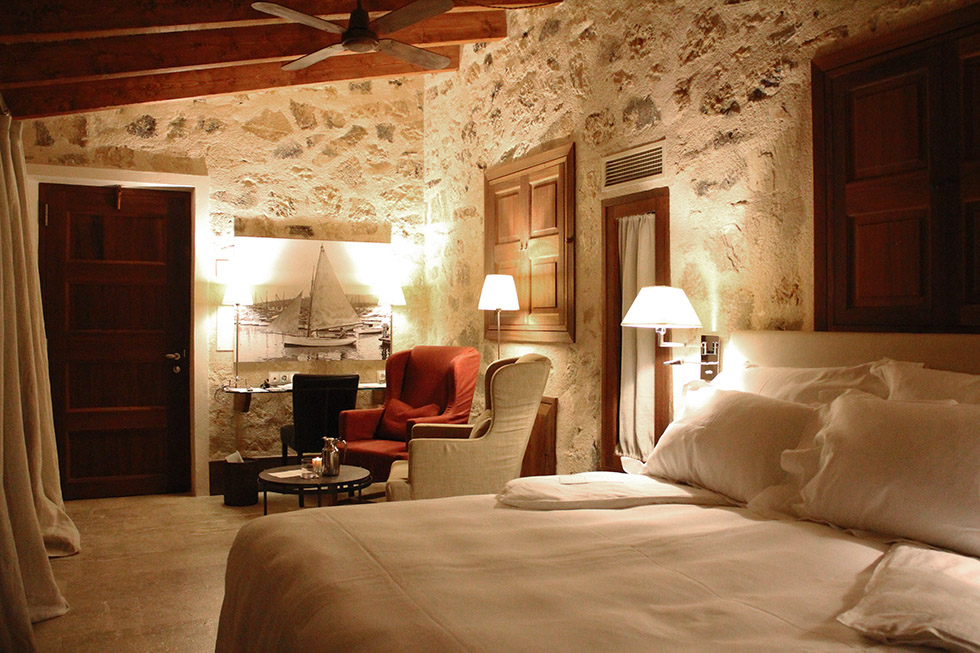 VILLA 91
Bedroom, bathroom and views from my tiny fortress.
Cap Rocat is located just 10 minutes outside of Palma. I enjoyed the caves, rocky coastline, fresh seafood and excellent service while resting in a room and grounds built out of a former military fortress. It's a quiet and relaxing escape that provides the sea, private dipping pool or common pool to escape the heat.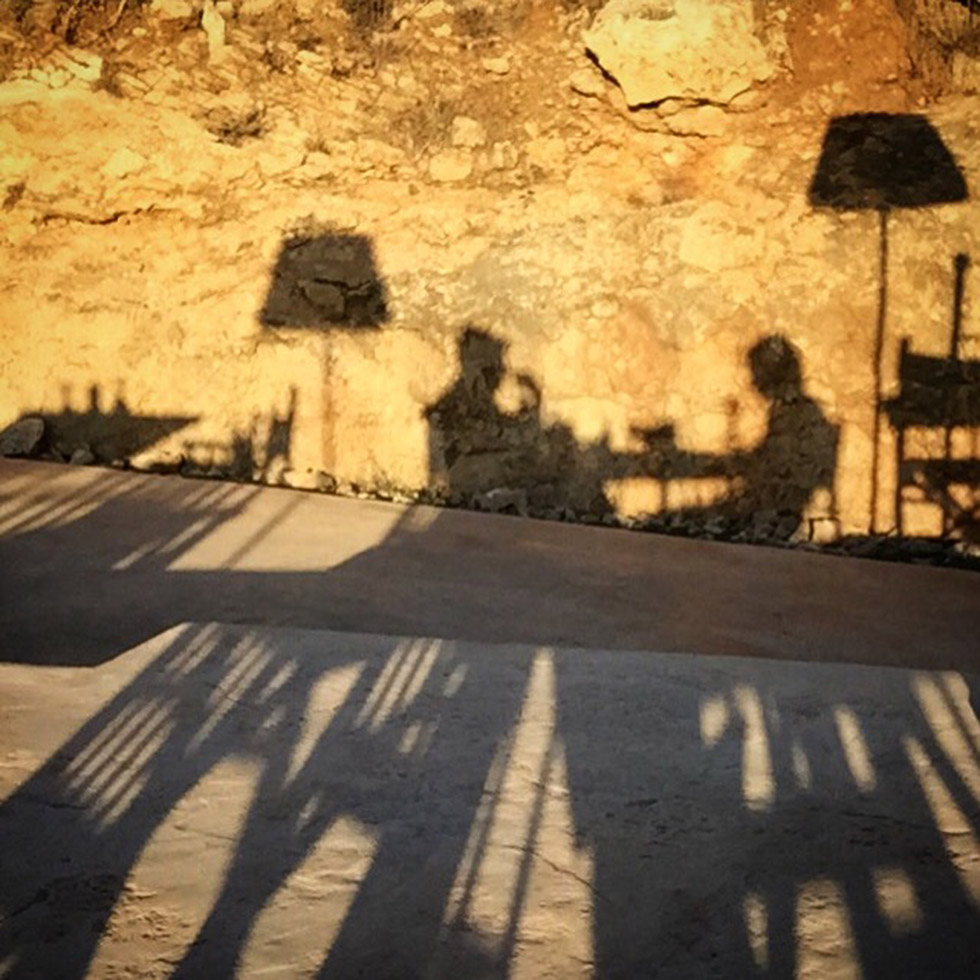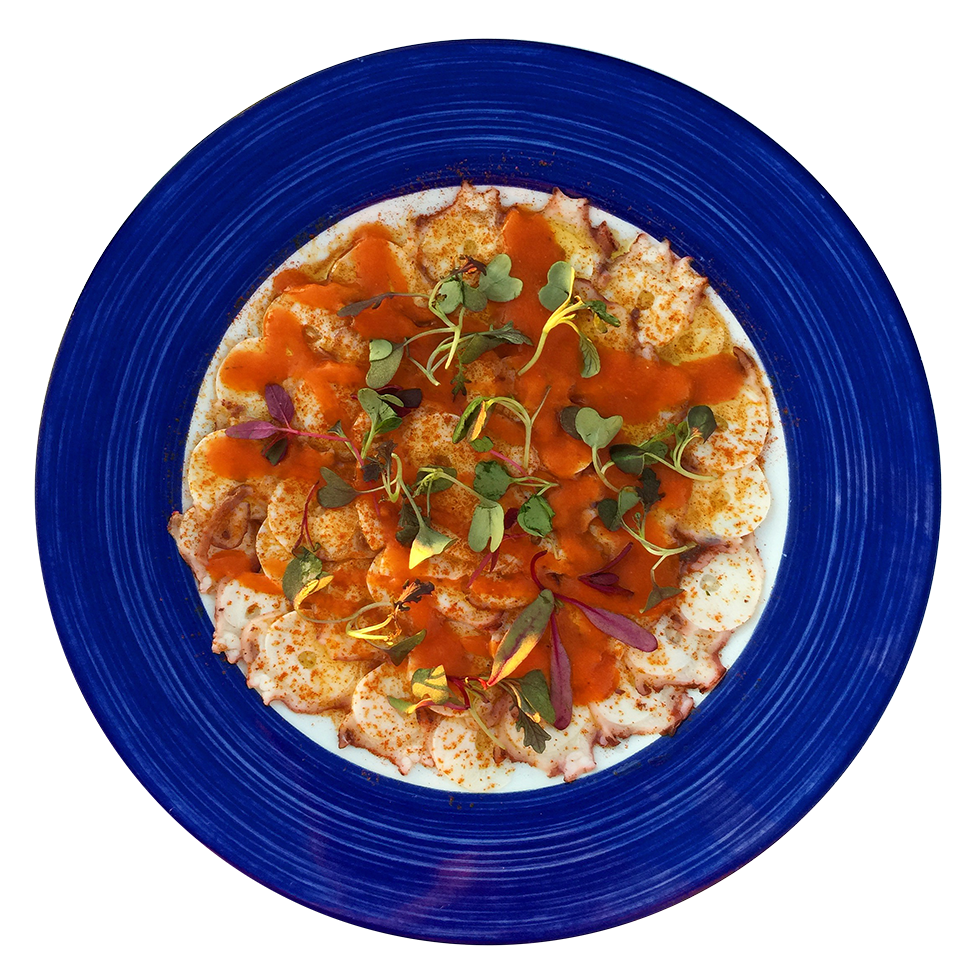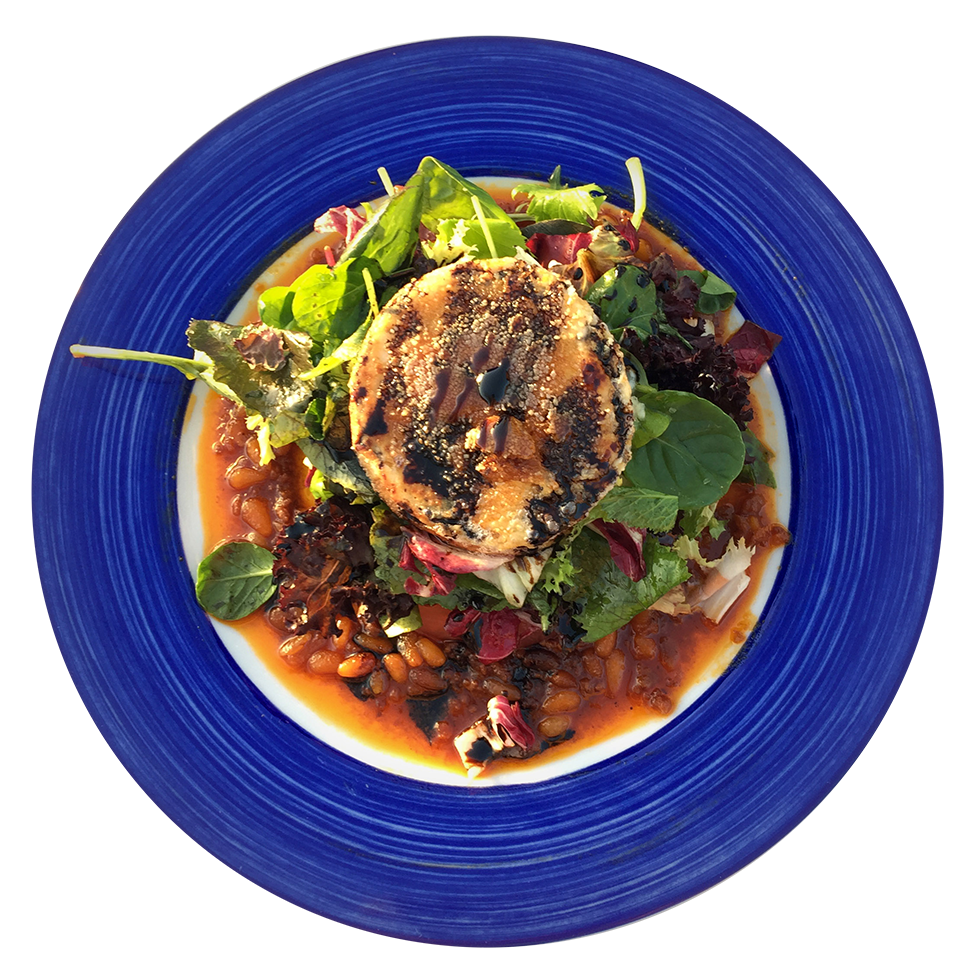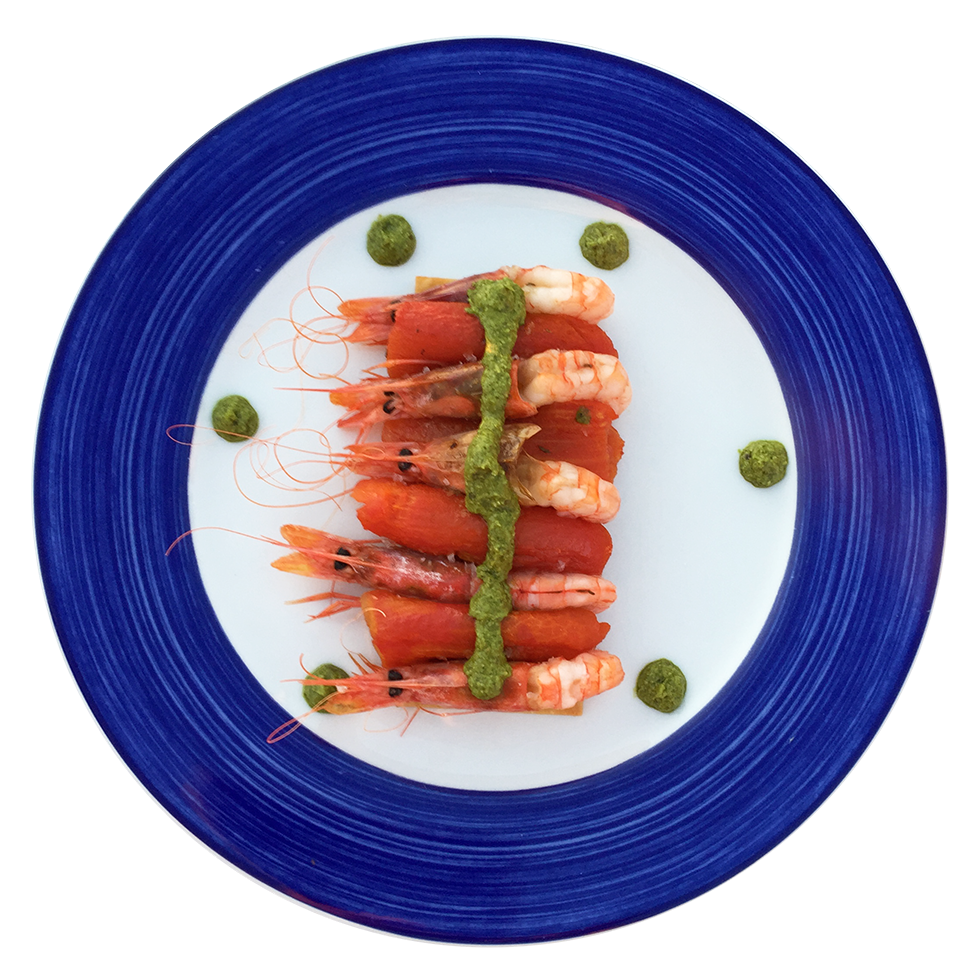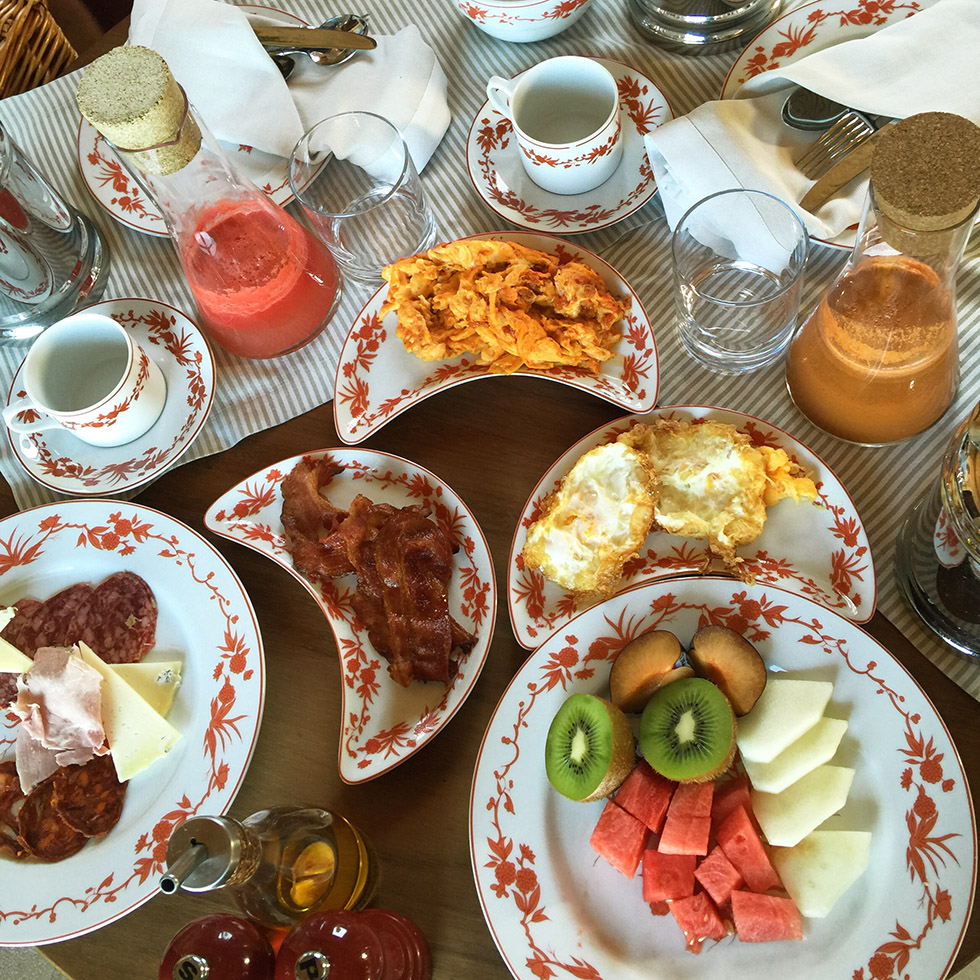 1. A little dinner theater | Supper on the hotel's cliff side restaurant
2. Octopus Carpaccio
3. Goat cheese and white bean salad
4. Shrimp tapa
5. Breakfast in Villa 91