March 21, 2016

Amanera Dominican Republic:
The View from Casita 24
Dominican Republic

Stays at the Aman are becoming a habit and for good reason. The rooms, amenities, locations and services are first class. Spent two night in casita 24 but wish I could have stayed just a couple more.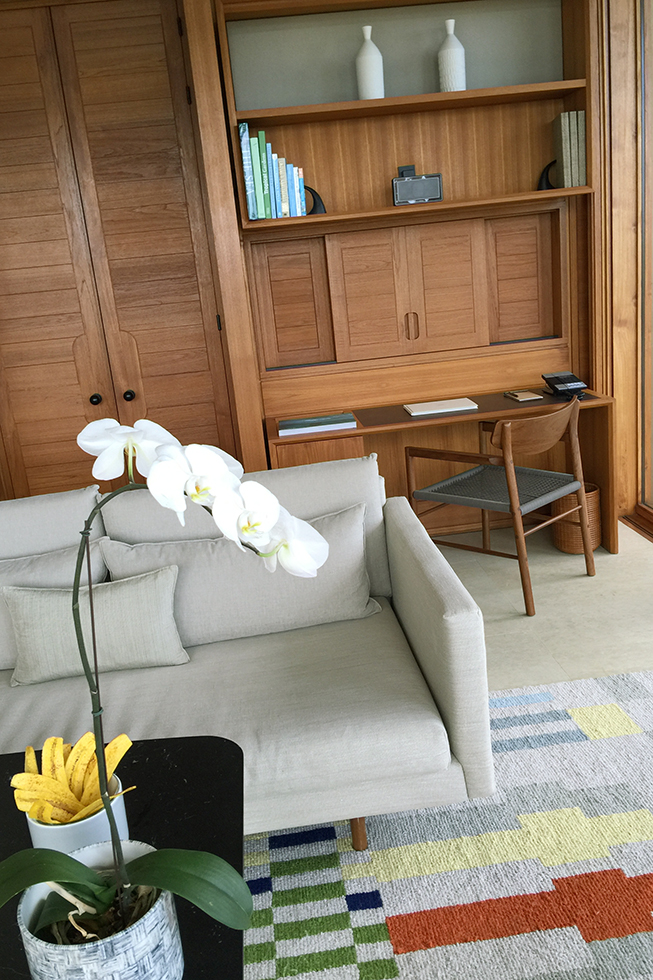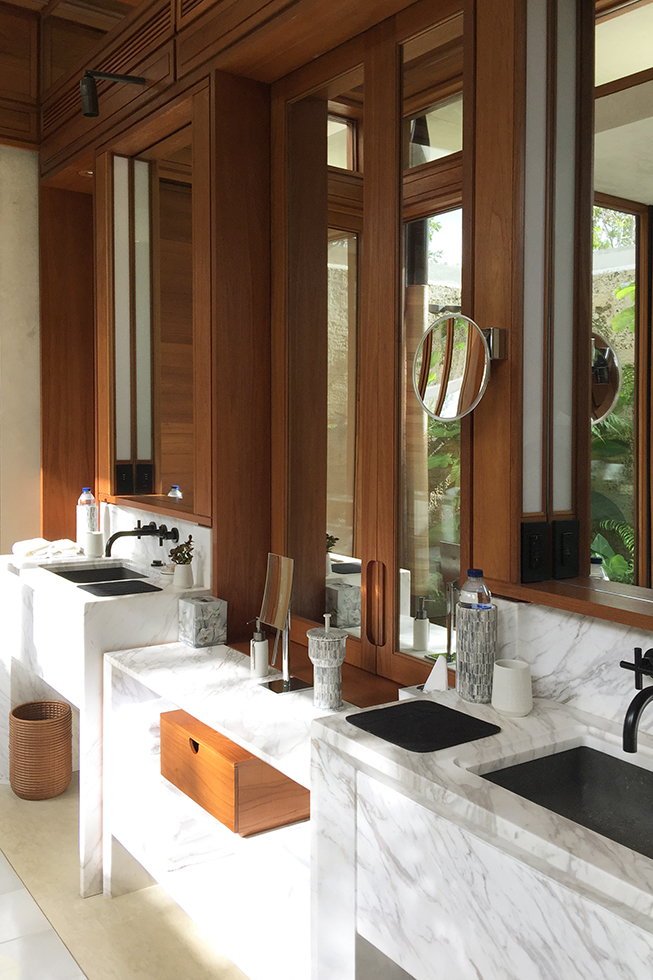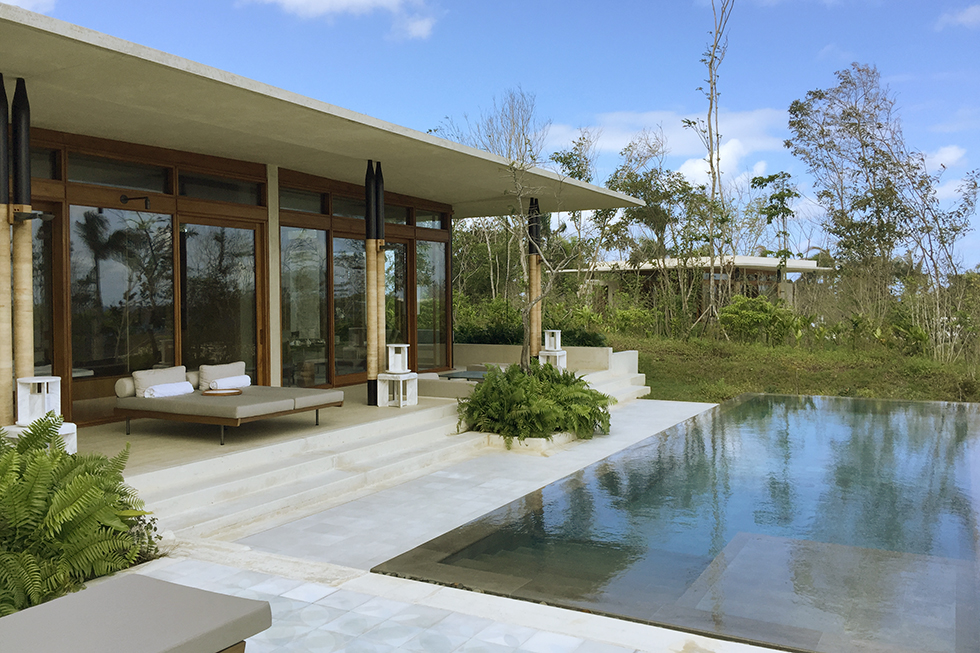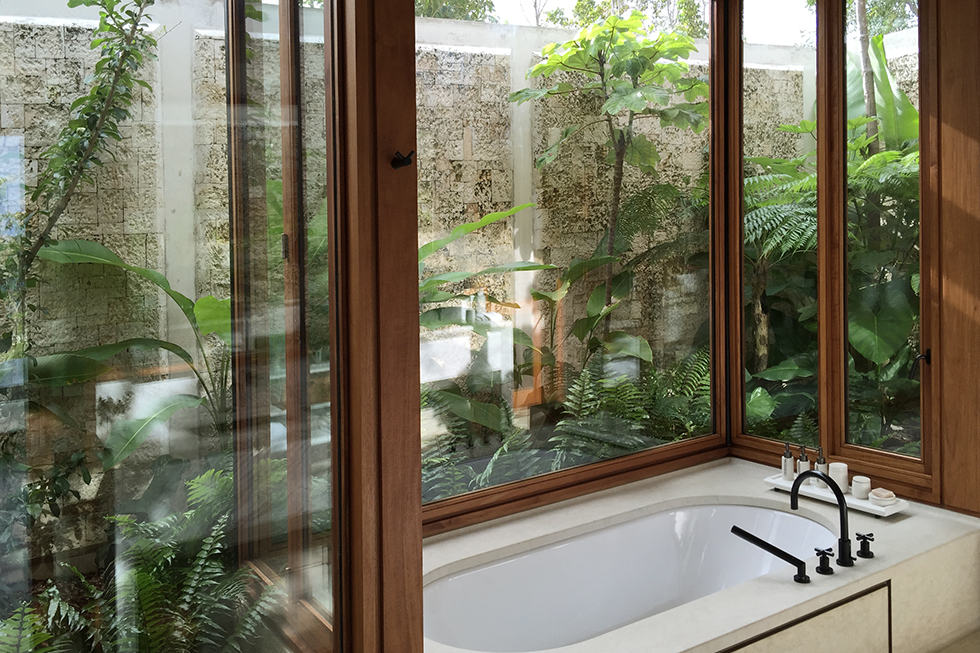 1. View from the private pool
2. Entrance to casita 24
3. My dream bed
4. Lounge room
5. Bathroom for two
6. The view from casita 24
7. Tub time