April 12, 2017

Three Great Local Shops in Charleston
Charleston, South Carolina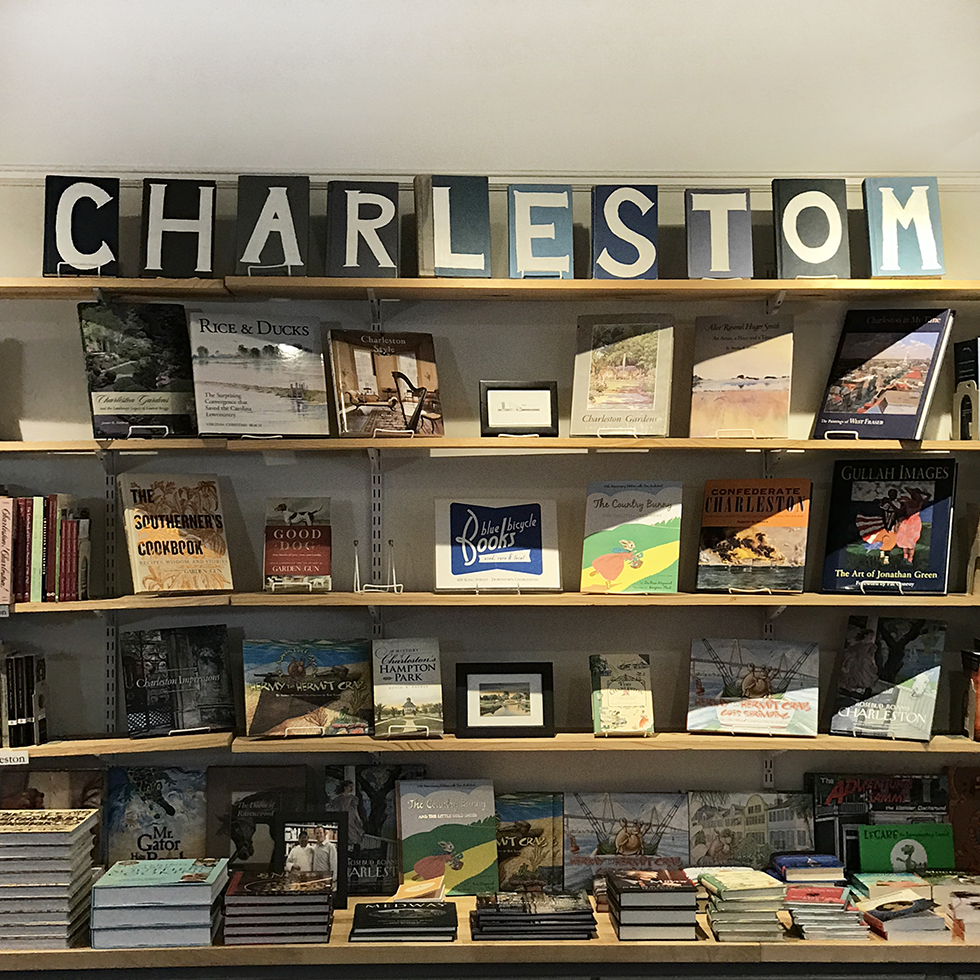 Blue Bicycle Books | "Used, Rare and Local"

A great selection of reads here for all of my bookworms. The cookbook and food section here was a highlight.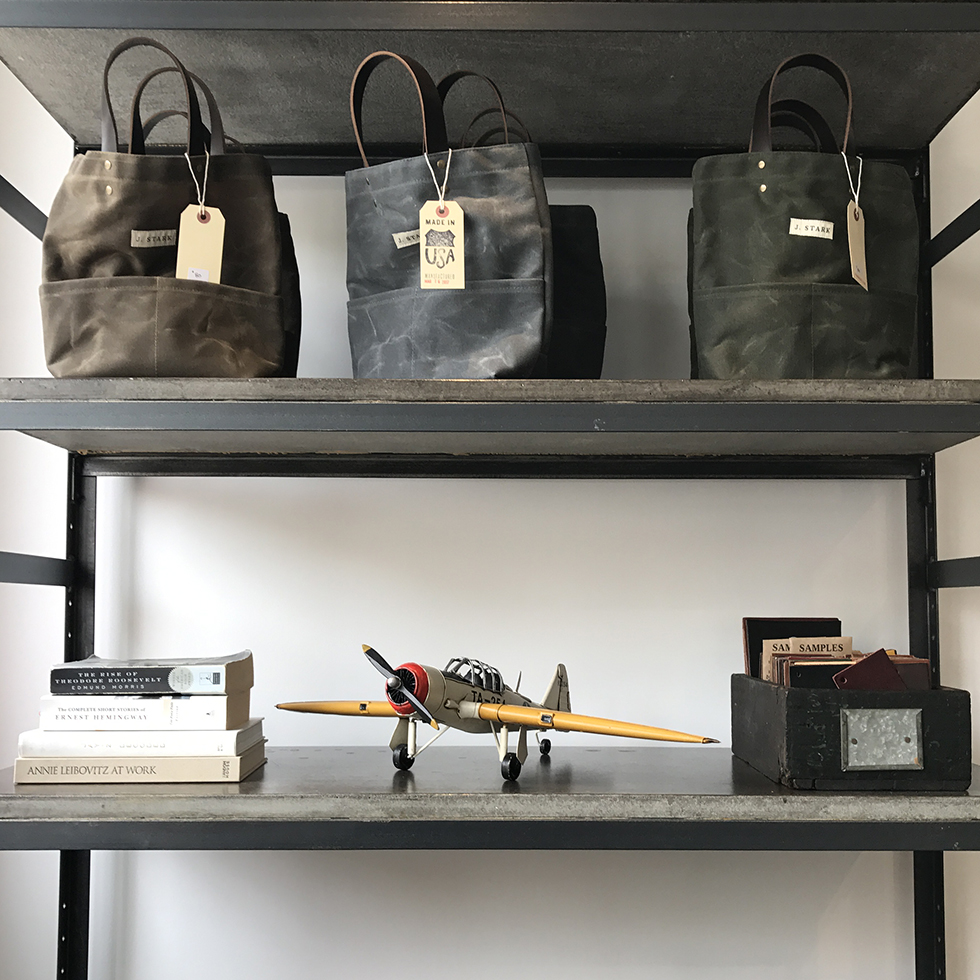 J. Stark | A place for sharp and handsome handbags

The bags here are really good looking and locally made. The in-house work area gives a peek into how they're made too.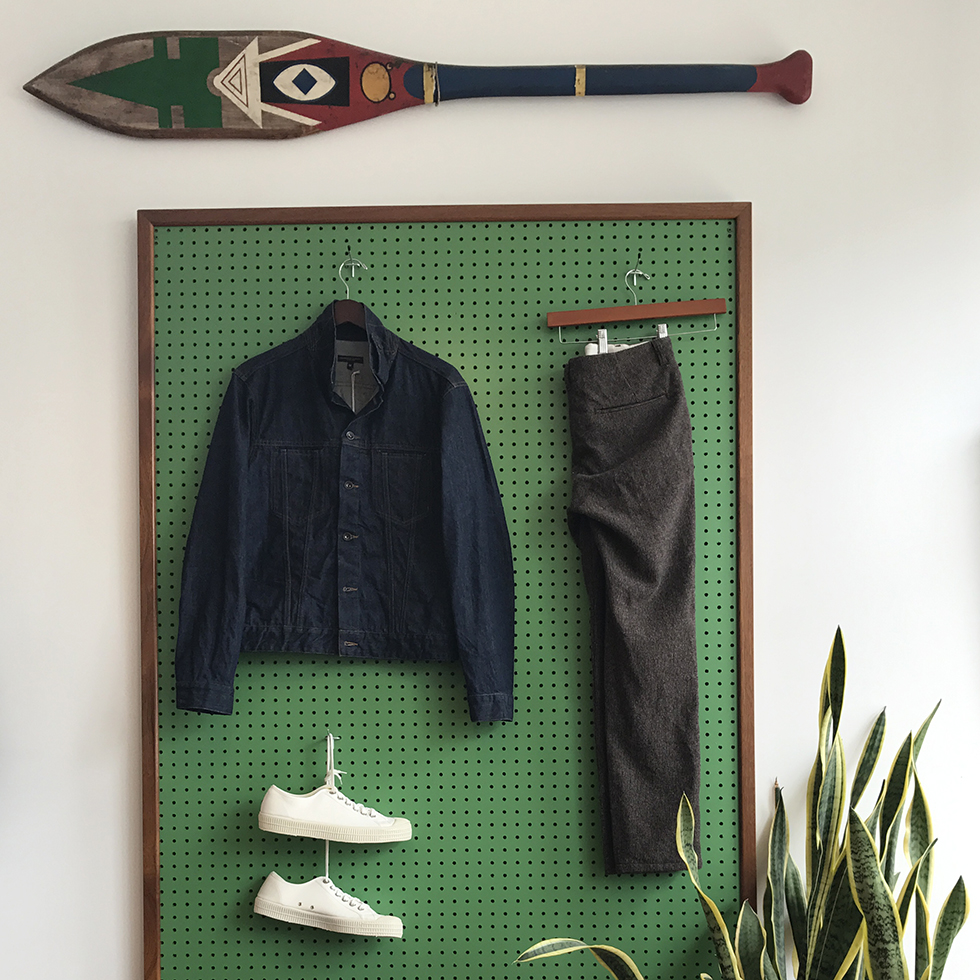 Indigo & Cotton | A shop for the guys

A men's boutique with a nice selection of clothing, sneakers and accessories.