September 26, 2016

Taco Rice at Taco Bell
Tokyo, Japan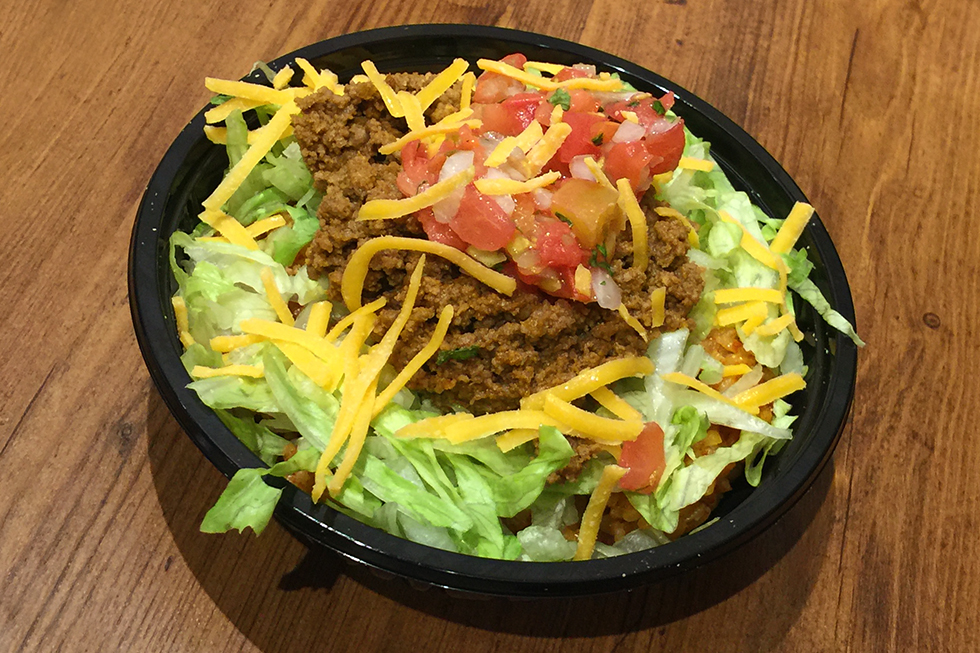 Taco rice | From Taco Bell

Even though it is an Okinawan specialty I still searched for Taco Rice in Tokyo. The only place it turned up was Taco Bell. Hold all judgments because as most things Taco Bell is much different (and much better) in Japan. You can find one in Shibuya just up the street from the famous pedestrian crossing.