September 20, 2016

Late Night Burrito at La Victoria Taqueria
San José, California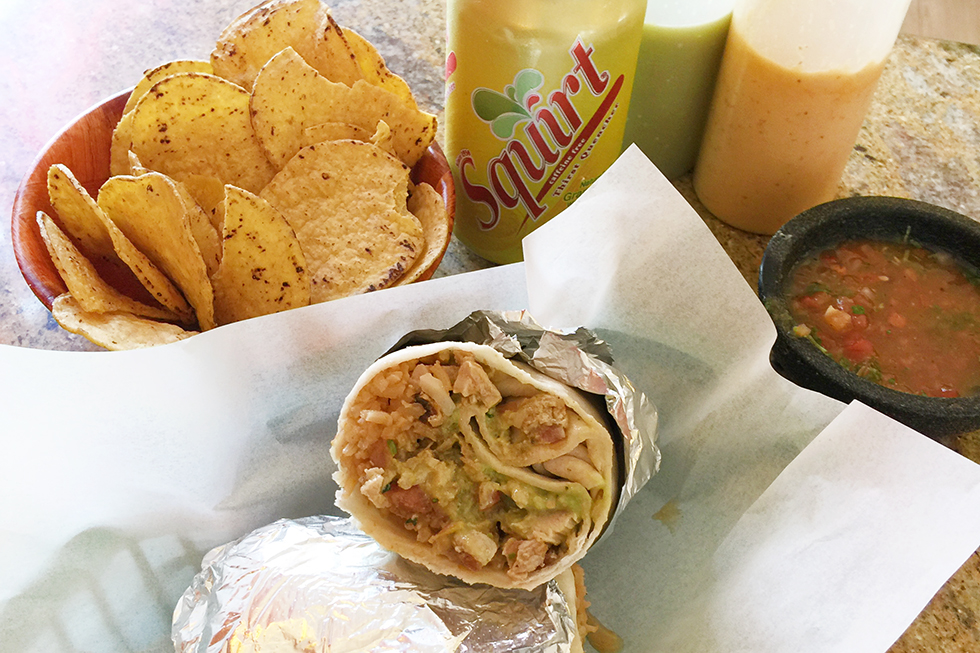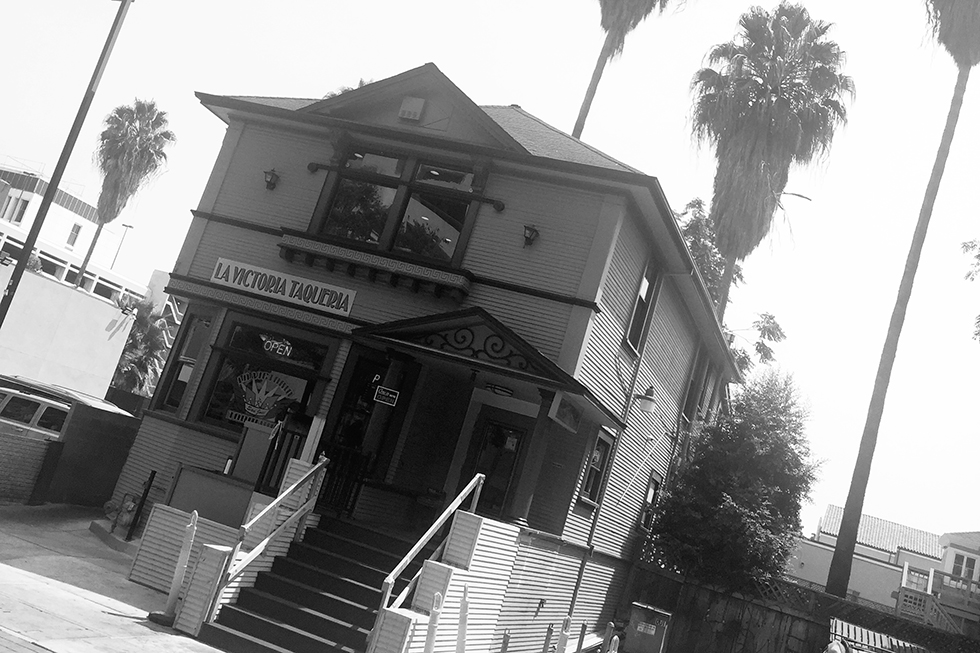 Late night eats | La Victoria Taqueria in downtown San José

San José is my hometown and La Victoria is where I would go for late night sustenance. A burrito, a Squirt, some chips and salsa would quell that come down. Don't forget to be liberal with their famous Orange Sauce. Ask for a bottle of the stuff.