August 14, 2016

Bar Hopping in New Orleans
New Orleans, Louisiana

There is no shortage of places to drink in New Orleans. You can walk down the street with an adult beverage if you like. But if you need a few recommendations I felt good at Lafitte's Blacksmith Shop, a drinking establishment opened in the 1700s. If you want something a little seedier and cruisier...and gayer...you have to check out The Corner Pocket. Or if you just need a dive with some rock and roll and local flavor step into The Abbey.

Not pictured but also great to splash around in: Cure (cocktail bar) and Phoenix (Friday night gay beer bust).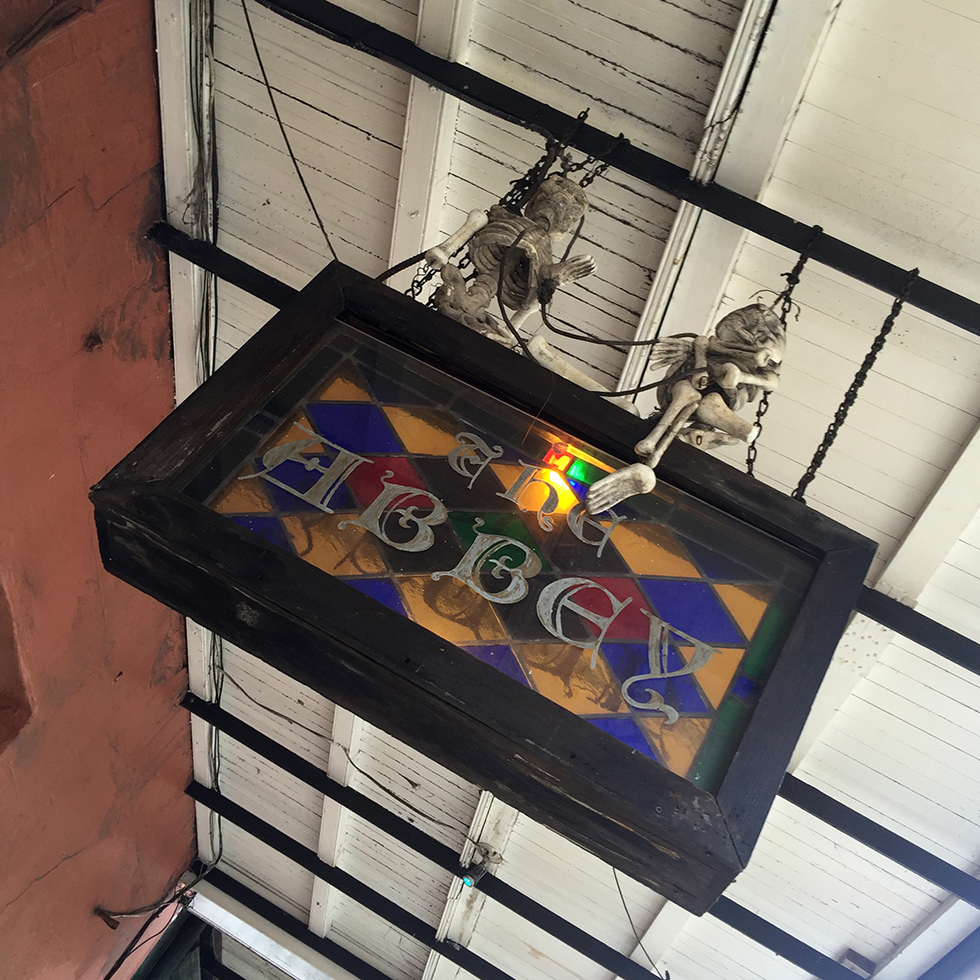 1. Lafitte's Blacksmith Shop | Serving suds since the 1700s
2. The Corner Pocket | Gay dive bar with guys dancing on the bar
3. The Abbey | Gives me NYC dive bar feels