June 5, 2016

LACMA: Los Angeles County Museum of Art
Los Angeles, California

LACMA is a huge complex on Miracle Mile that was having a retrospective for Robert Mapplethorpe. The exhibit contrasted his color prints of flowers with his black and white explorations of New York City's 70s S&M culture. Other highlights included a temporary exhibit on Agnes Martin, men's fashion through history and work from the permanent collection including Chris Burden.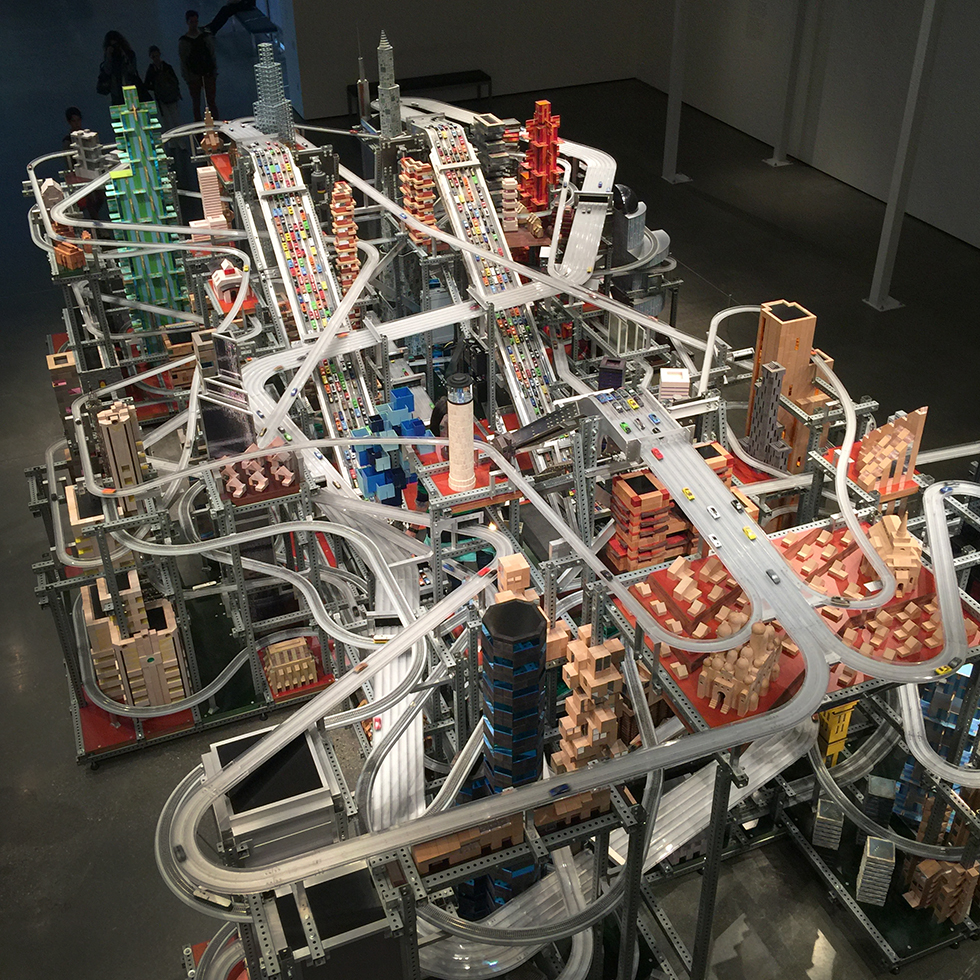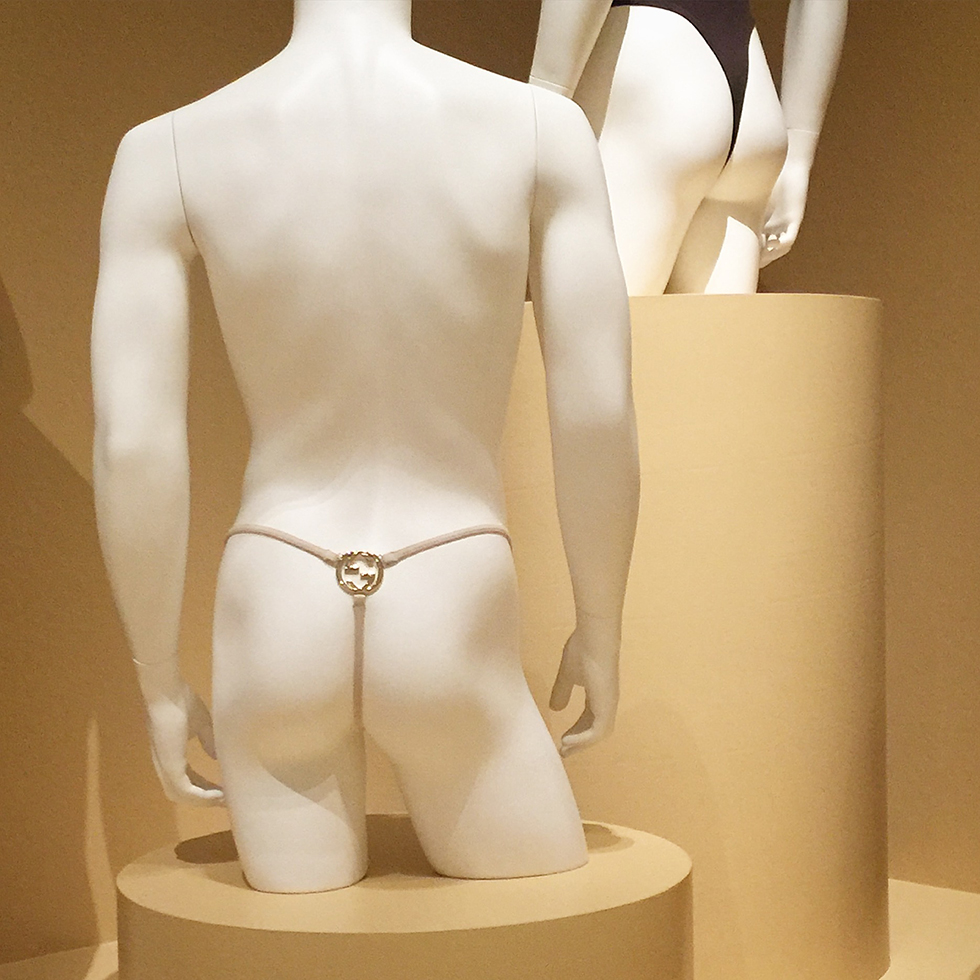 1. Chris Burden's 'Metropolis'
2. Tom Ford for Gucci