November 6, 2016

The New San Francisco MOMA
San Francisco, California

The new San Francisco MOMA has reopened its main property after years of renovation and expansion. There was a pretty large void in the art scene during its absence so it is great to have it back. On my visit there was a great technology and design exhibit and the permanent collection was showing off all the greats from the modern movements. Don't miss the terrace on the third floor that gives great views of SOMA and downtown.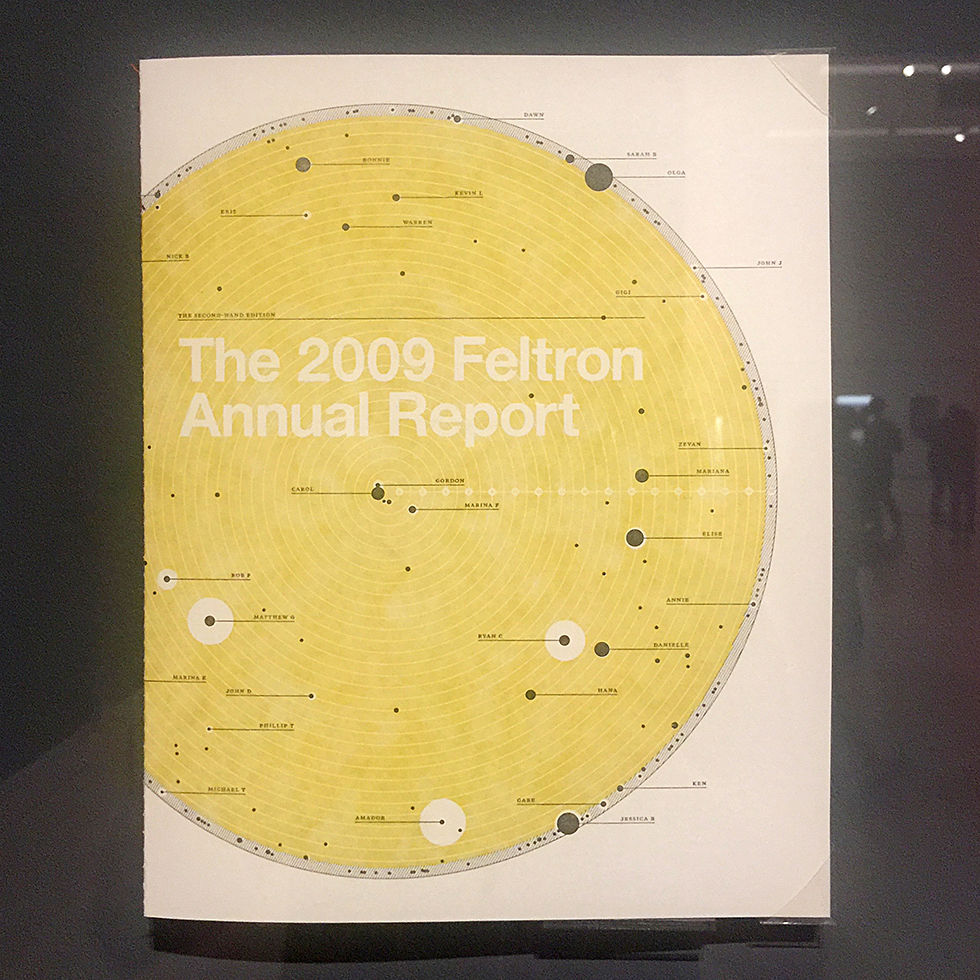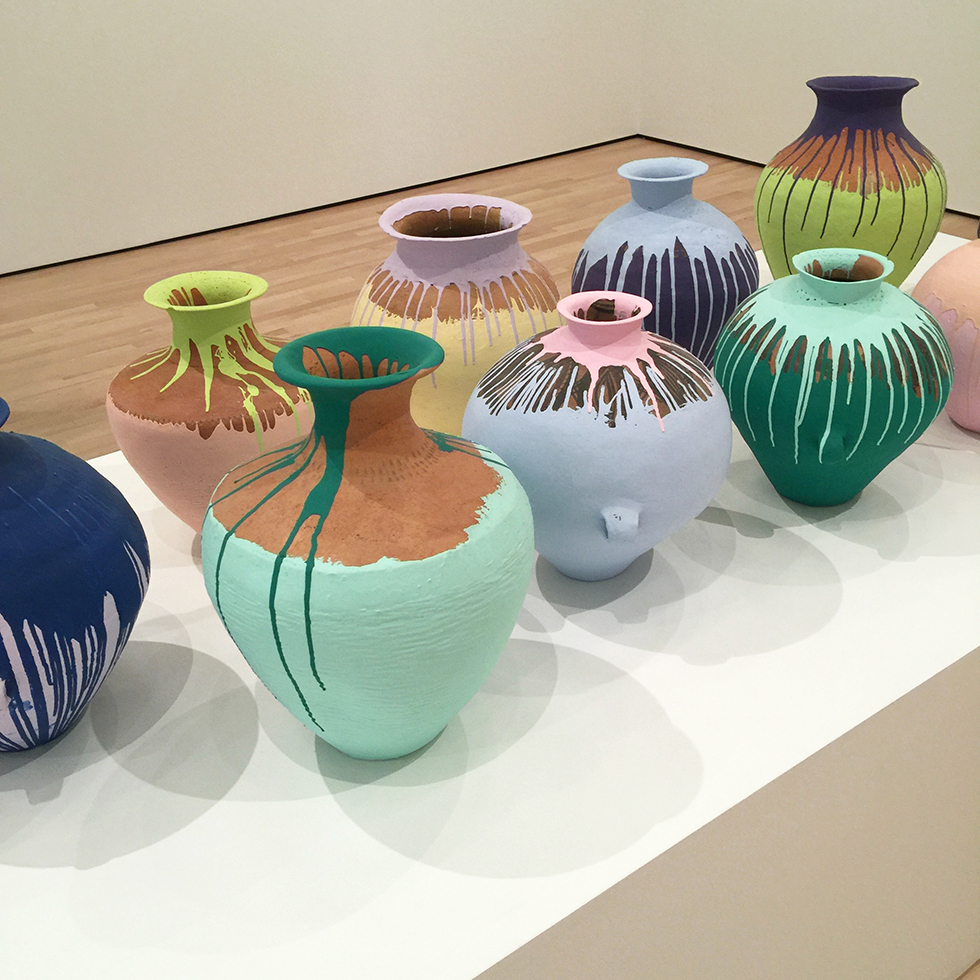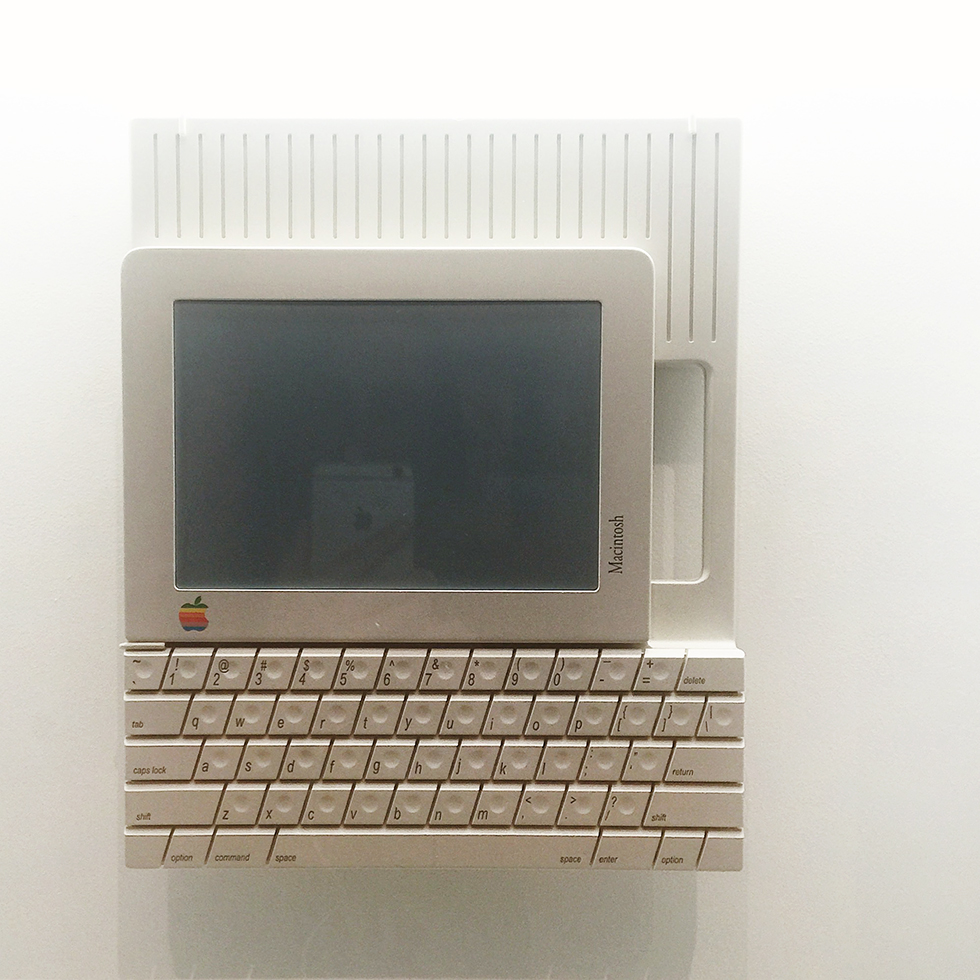 1. Feltron, The 2009 Feltron Annual Report
2. Ai Weiwei, Colored Vases, 2007
3. 1984 prototype for touchscreen Apple tablet