February 7, 2017

Sunset Tower Hotel:
The View from Room 711
Los Angeles, California

Had the great pleasure to stay at Sunset Tower Hotel for six nights. By the last night it started to feel more and more like a home away from home. That is a tough level of comfort to achieve but they did it. Maybe it was the hotel's past as an apartment building to the stars, the attentive service, the cozy quarters, attention to detail or the freshly baked chocolate chip cookie that came every evening at turn down. Or maybe all of that came together in just the right way. Sure, made it hard to depart LA...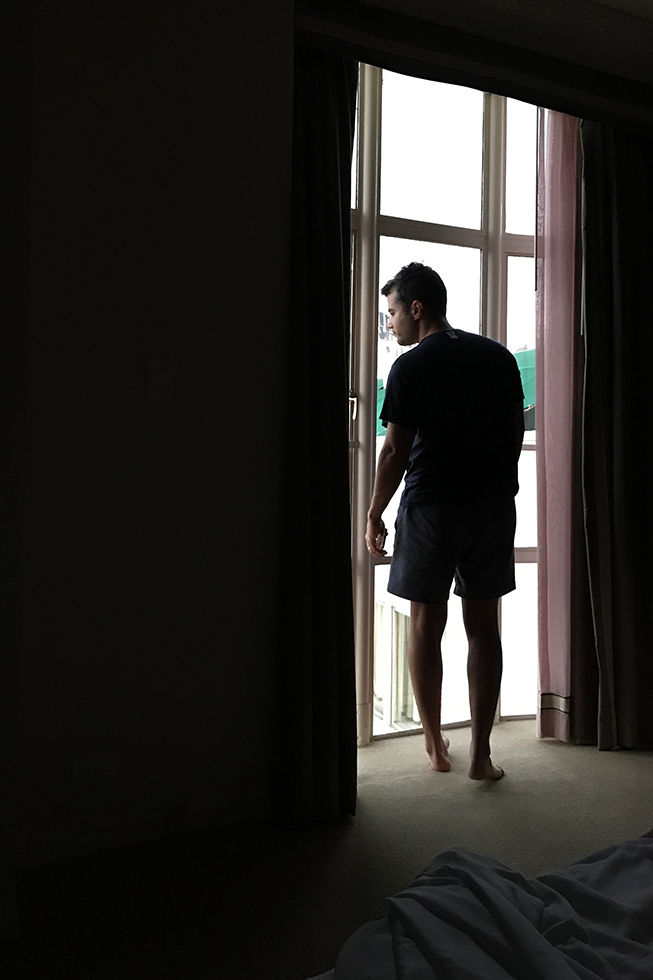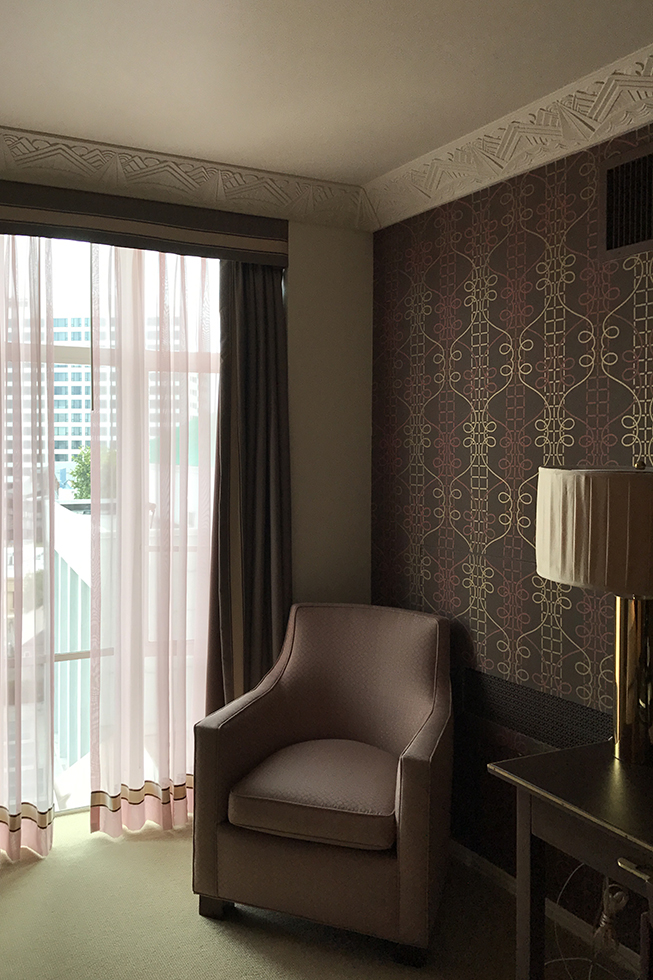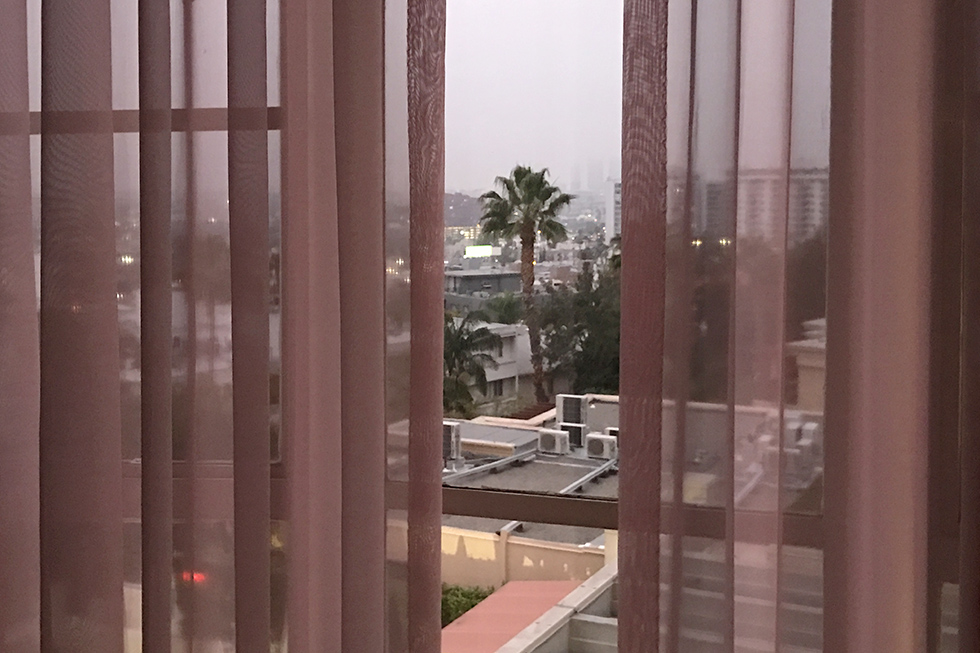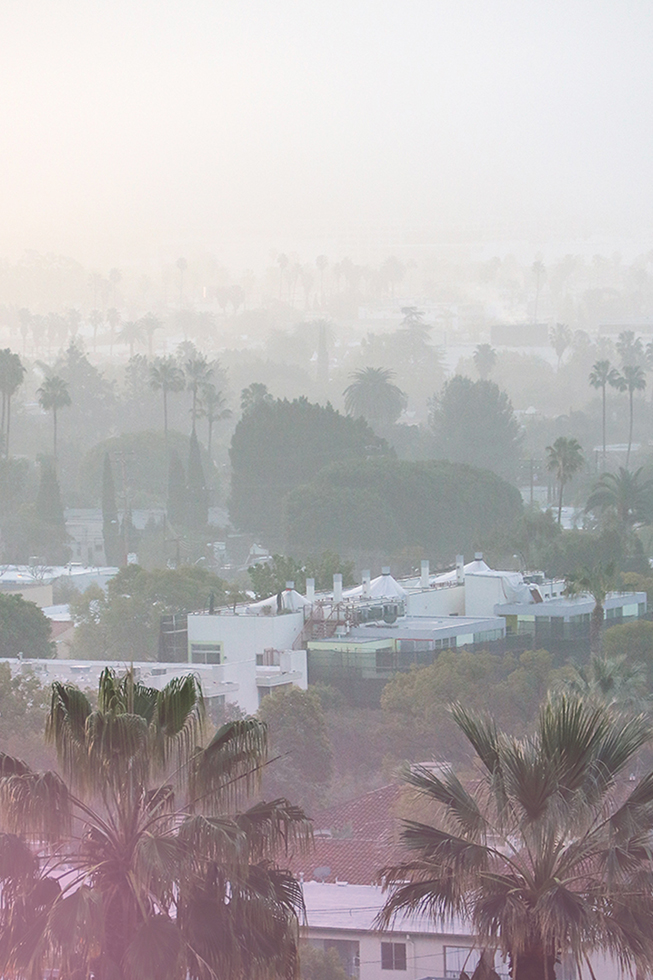 1. Sunset Tower Hotel in Weho
2. Welcome sign
3. My handsome bedroom
4. Close up of Room 711's bed
5. Looking out at LA
6. Corner lounge
7. Signature mauve taupe curtains
8. The view from room 711

MORE TO LOVE FROM
Sunset Tower Hotel