July 30, 2016

South Congress Hotel:
The View from Room 224
Austin, Texas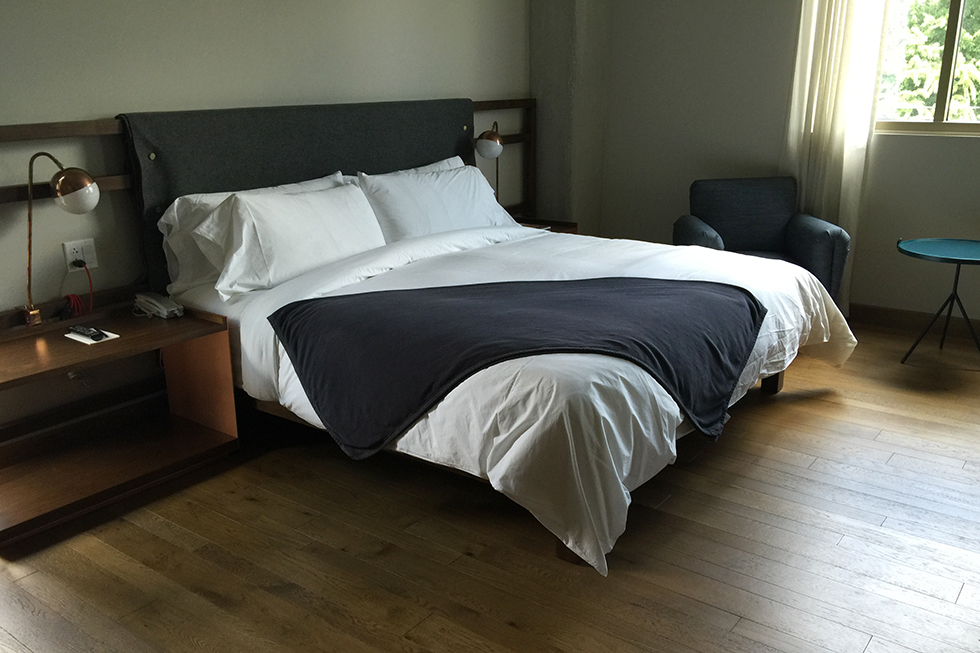 South Congress Hotel is located in it's booming namesake district of Austin. The service and accommodations are lovely and super convenient to the buzzing Soco strip.
1. Rooftop pool | With an adjoining bar
2. Nice linens make for great sleep
3-6. Bathroom, hotel bag, seating

Hotel Happy Hour & Grounds
If you're feeling parched from the Austin heat head to the ground floor bar. Service was excellent and my bartender knew his whiskey. The bar along with the rest of the grounds make for a comfortable stay.