May 29, 2016

Robert Mapplethorpe at The Getty
Los Angeles, California

I made the trek up to The Getty for the Robert Mapplethorpe exhibition which spans his entire career from the 70s to the 90s. It also includes the 'X Portfolio' which I had never seen a copy of before. Don't miss the adjoining exhibit drawn from Sam Wagstaff's (Mapplethorpe's lover) collection of photographs which is now part of The Getty's permanent collection.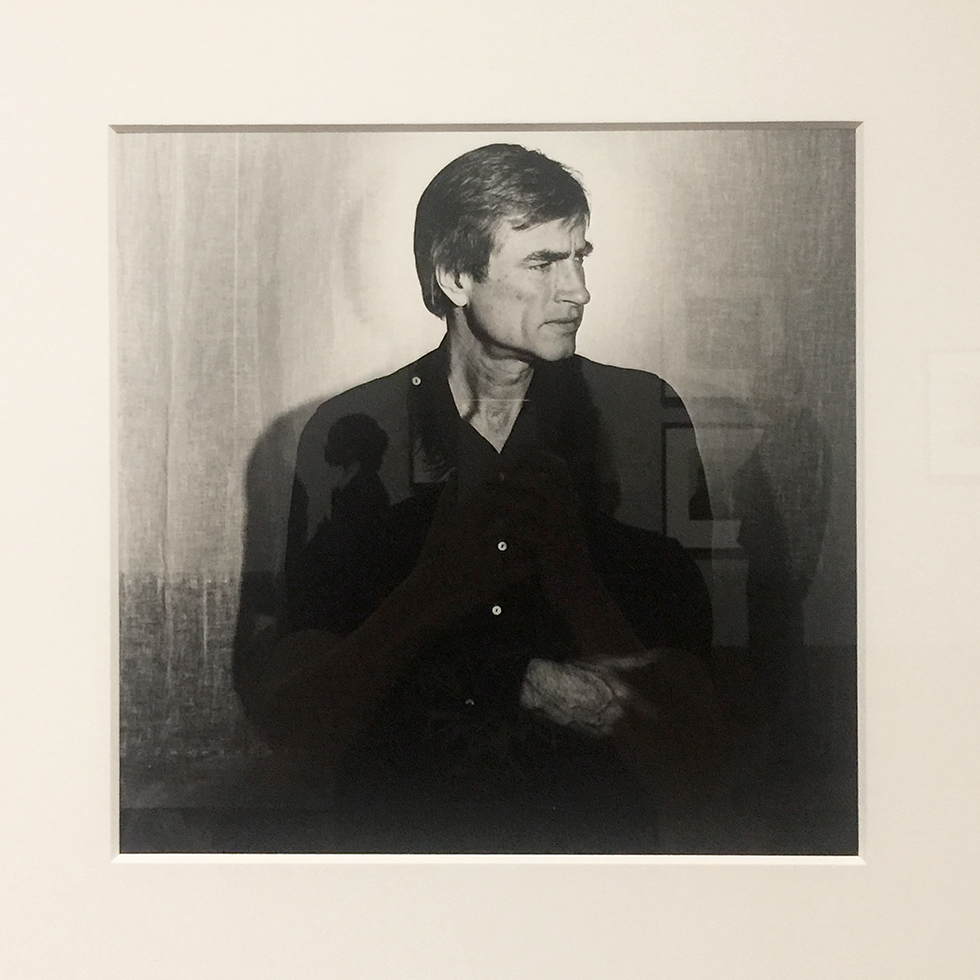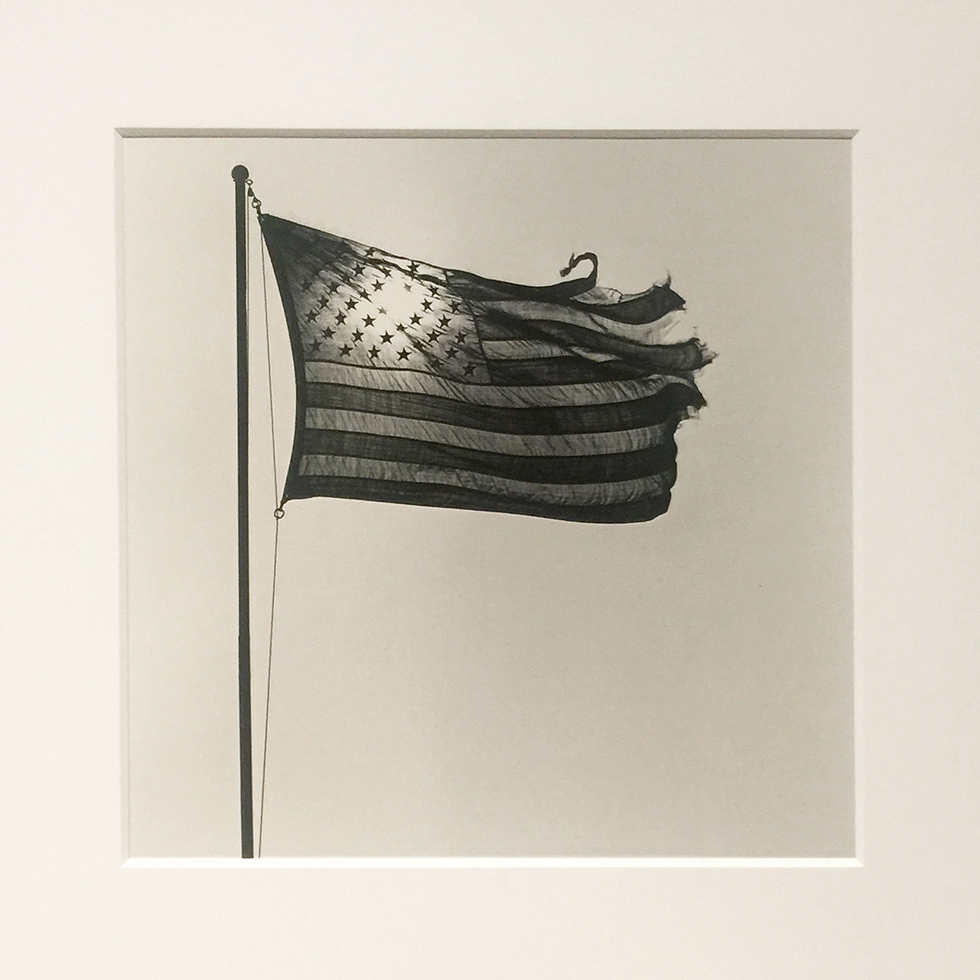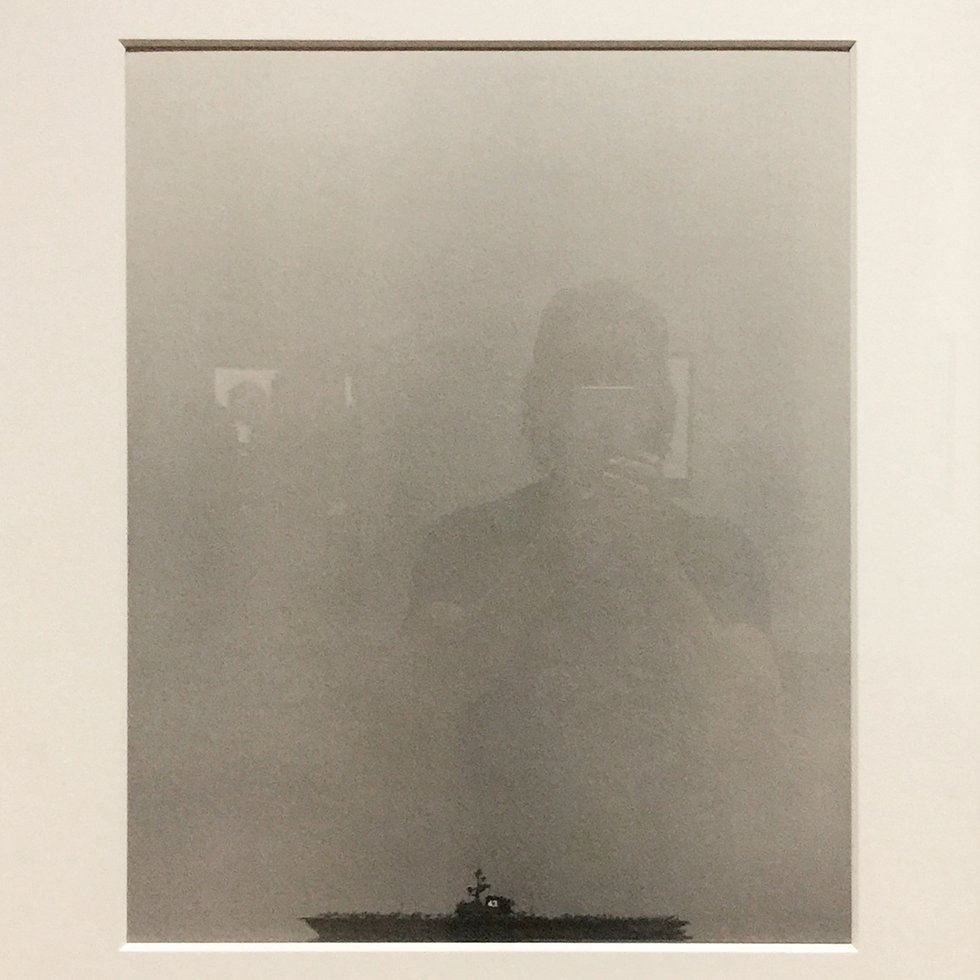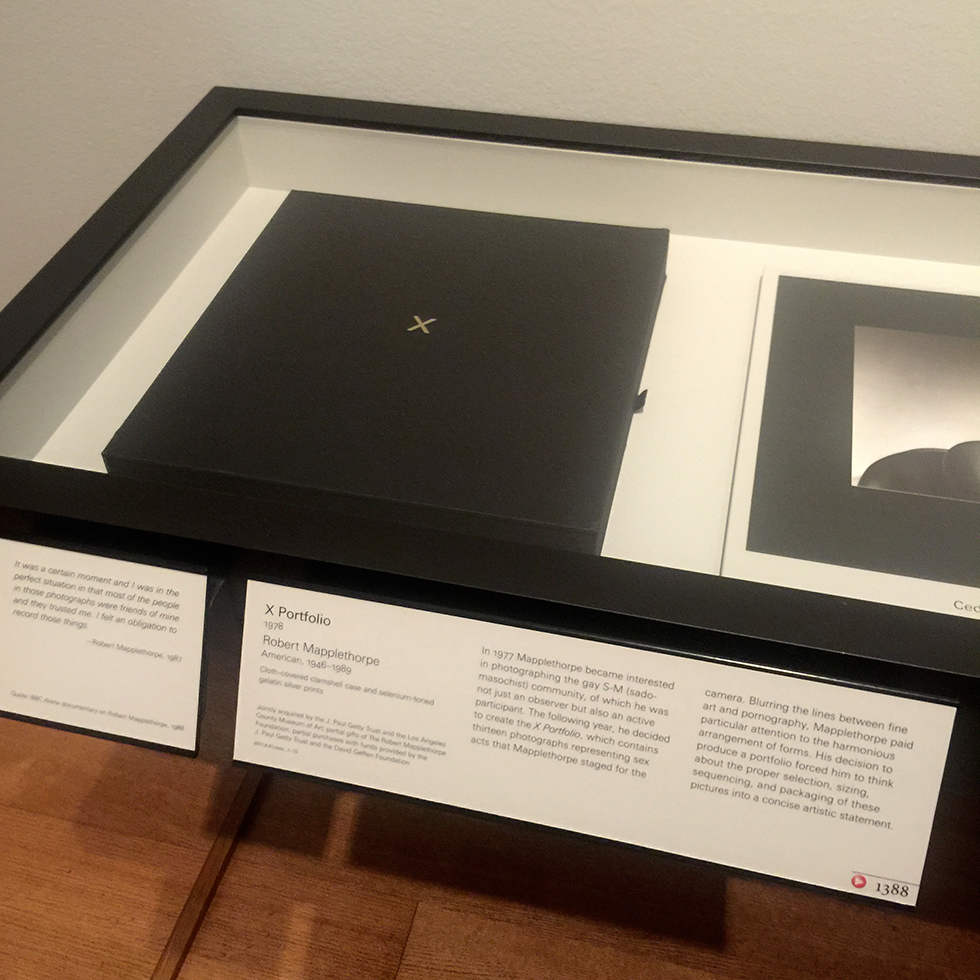 WORKS by MAPPLETHORPE
---
1. Sam Wagstaff | Mapplethorpe's lover and collaborator
2. The American Flag
3. Coral Sea
4. X Portfolio