April 8, 2016

Rio's Ministry of Education & Health
Rio de Janeiro, Brazil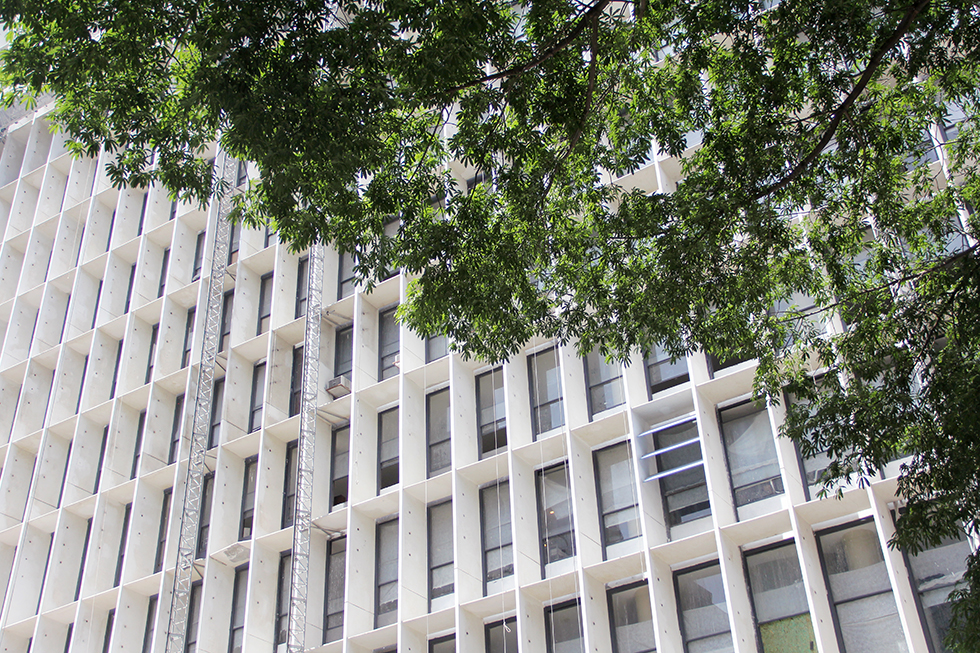 Rio's Ministry of Education and Health building is a prime example of Modernism in Brazilian architecture. A large team of architects worked on this project including a young Oscar Niemeyer who would go on to renown as Brazil's master of Modernism. It was being refurbished when I visited. Look forward to seeing it next time in all of it's restored glory.