July 22, 2016

Morning Lap Swim at Deep Eddy Pool
Austin, Texas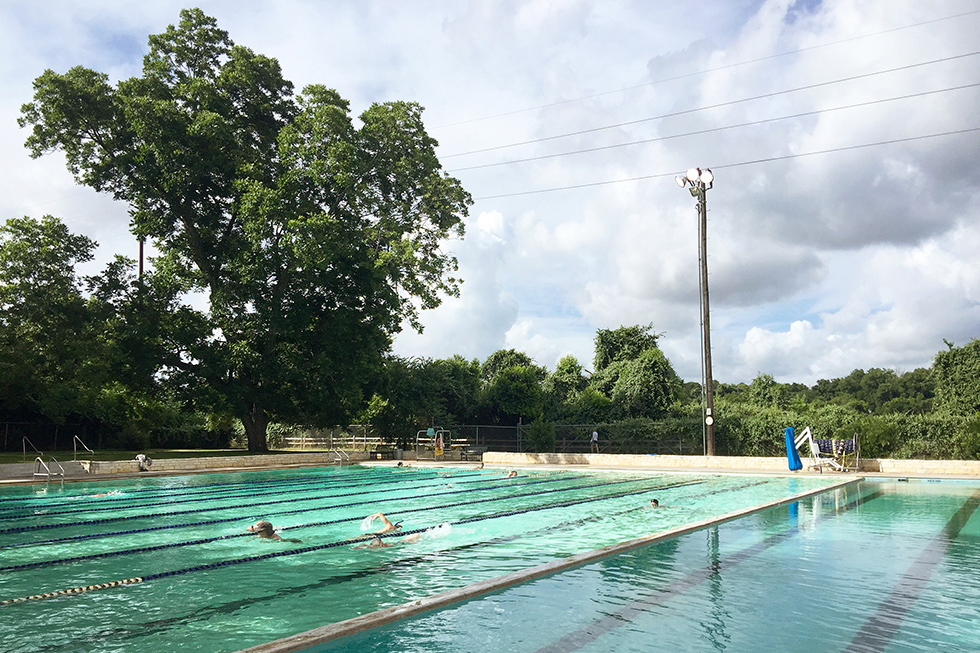 Deep Eddy Pool | Spring water dip

I am a swimmer and doing some morning laps is the best way to start up a day. Gets even better when the water is chlorine free. Just crisp, extra cold spring water here. Excellent.