September 17, 2014

Japan Airlines, Business Class
In the Air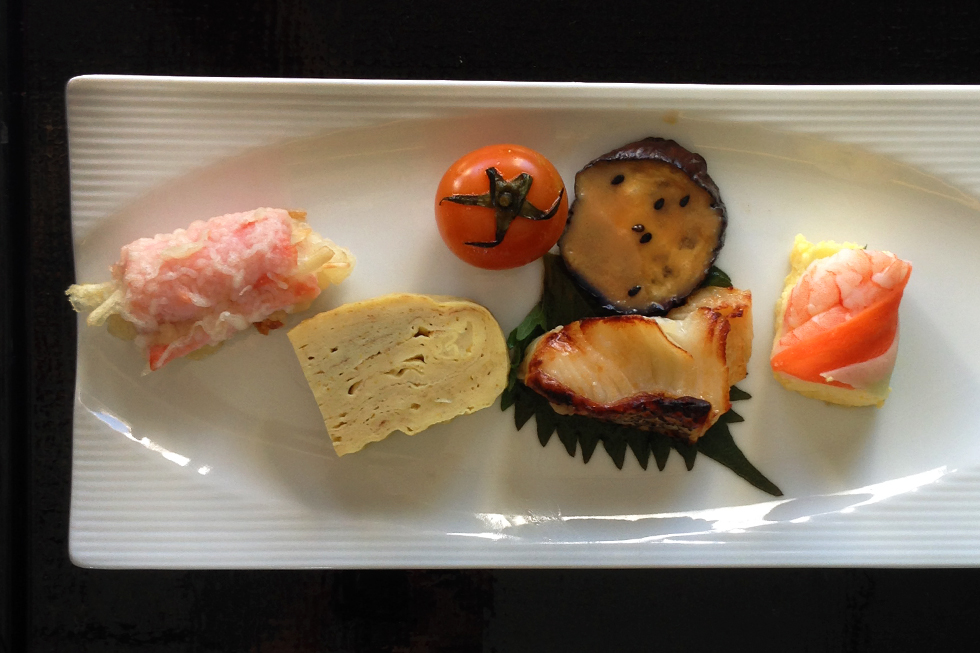 Airline
JAPAN AIRLINES

Plane Model
BOEING 777-300ER (773) V2

Flight No.
005

Flight Path
JFK » NRT

Flying Time
14.5 Hours

My direct flight from NYC to Japan was extremely comfortable and the service was outstanding from the first service through to the landing in Narita.
A full recline, lay flat center seat. Very private with excellent attendants.
Audio & Video
· 23 inch LCD screen
· On-demand TV
· AC power

Food & Beverage
· Remote controlled on-demand meal and beverage menu

Remote Food Orders Pictured
1. Yellowtail teriyaki on steamed rice
2. Japanese brochettes
3. Deep fried pork cutlet sandwich

The "Anytime you wish" menu allows you to order eats and beverages from the remote menu.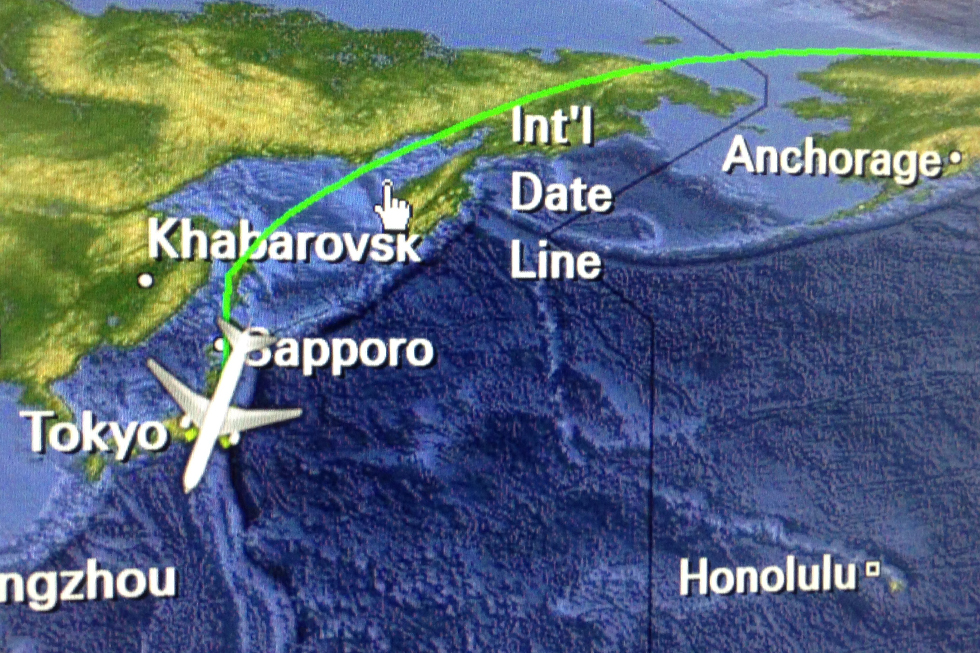 Outstanding way to ride the air waves to Japan