October 8, 2015

Hog Island Oyster Co.
San Francisco, California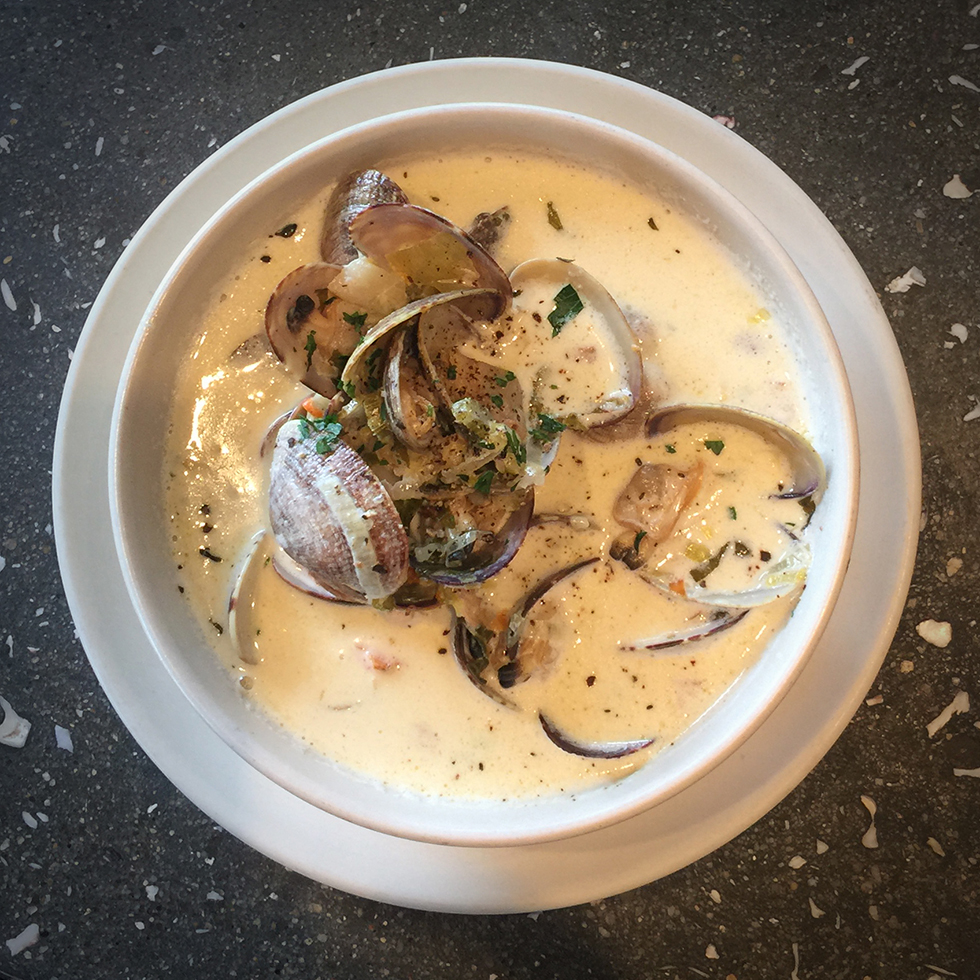 The kumamoto oysters at Hog Island have everything I love: brininess, a bit of sweetness, small size. Their chowder isn't what you are probably used to. It doesn't have the thick and creamy consistency but is rather more like a wine butter reduction with a healthy pile of fresh clams. I got to soak up some of that buttery broth with the complimentary fresh baked bread from ACME Bread next door.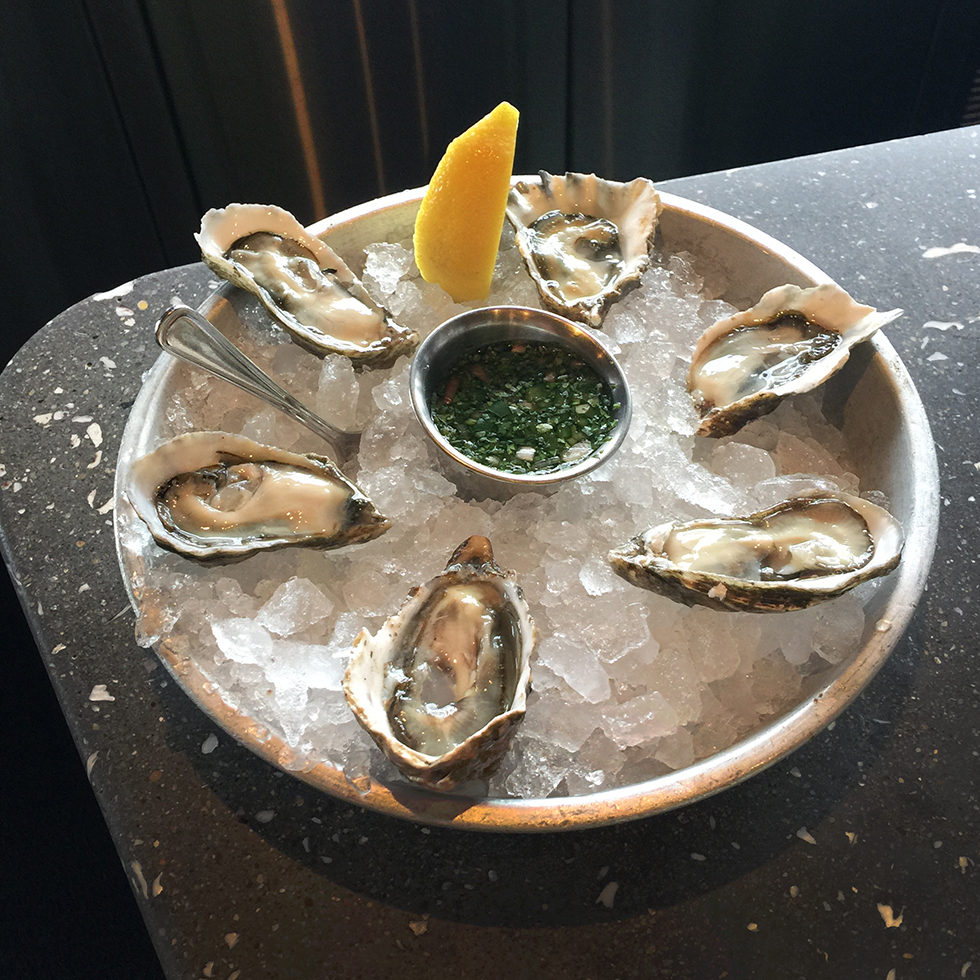 1. Clam chowder
2. Half dozen kumamoto oysters