April 6, 2014

Getting Arty in San Francisco's Mission District Alleys
San Francisco, California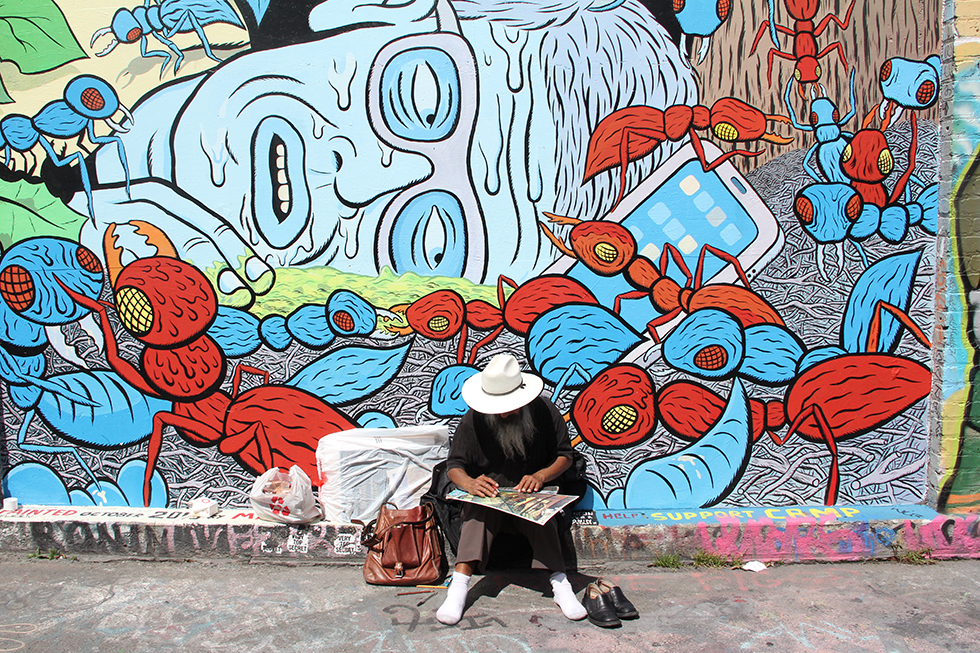 The weather in San Francisco was brilliant and I wanted to see some art. But I also didn't want to spend the day inside museums or galleries. So I opted to take to the streets. San Francisco is bursting at the seams with excellent street art so I hit up the back alleys of the Mission District to come up on the freshest pieces.

If somehow after combing through the Mission's murals you aren't sated then the Haight and SOMA districts should not be missed.