October 13, 2015

Coca, You Can't Beat the Feeling!
Aguas Calientes, Peru

I was spurred on to try the coca leaf and the candies after reading how they fend off altitude sickness. I was also very curious. And since I was going to be traveling as high as 11,000 feet (Cusco) I opted to by some supplies. There is no way of knowing if either really prevented sickness but I did come away with a mild craving for the little coca candies I had been popping for the week.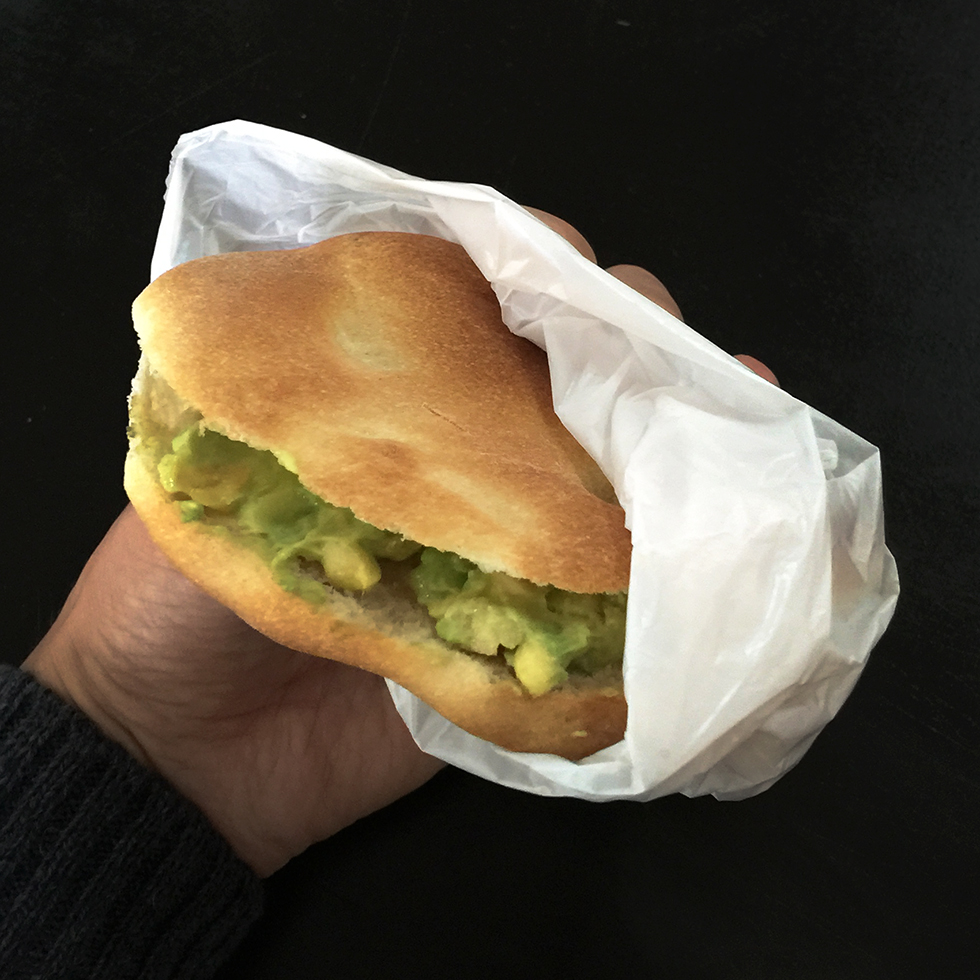 1. Coca leaves and candies
2. The street vendor where I bought my coca supply and snacks | The vendor was shy and hopped out of frame
2. The freshest and smoothest palta on toasty bread | From the same vendor