August 3, 2016

Breakfast in Brooklyn
Brooklyn, New York

I love Japan. Been there a few times now. Because of this I miss Japan regularly-especially when it comes to food. Okonomi helps to break the monotony of an egg sandwich every morning with their ichiju sansai set: choice of fish (mackerel pictured), runny egg and pickles at Okonomi. It hit the spot. Need to make it back for their ramen menu soon too.

If you need a more traditional American start head to Marlow & Sons. They'll have you covered especially with their honey butter biscuit and coffee drinks.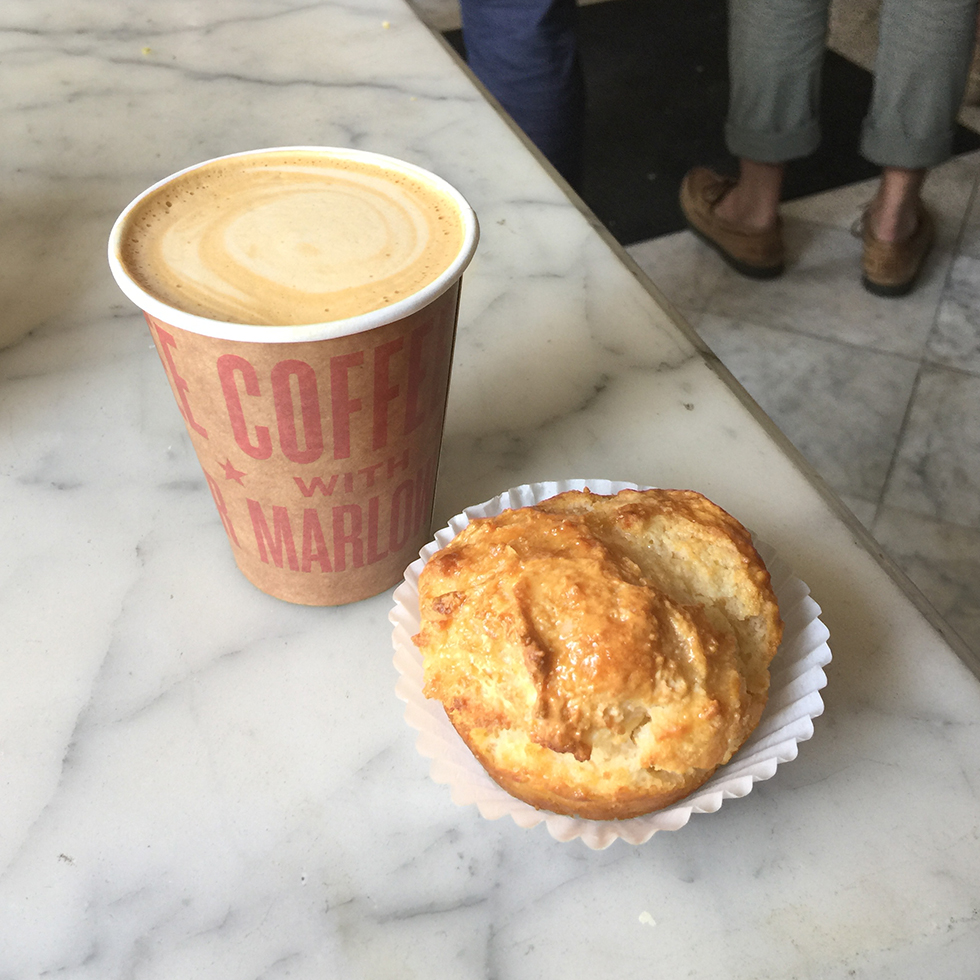 1. Ichiju sansai at Okonomi | Featuring mackerel, runny egg and pickles
2. Honey butter biscuit and a cappuccino | Marlow & Sons