August 20, 2016

Beignets from Café du Monde
New Orleans, Louisiana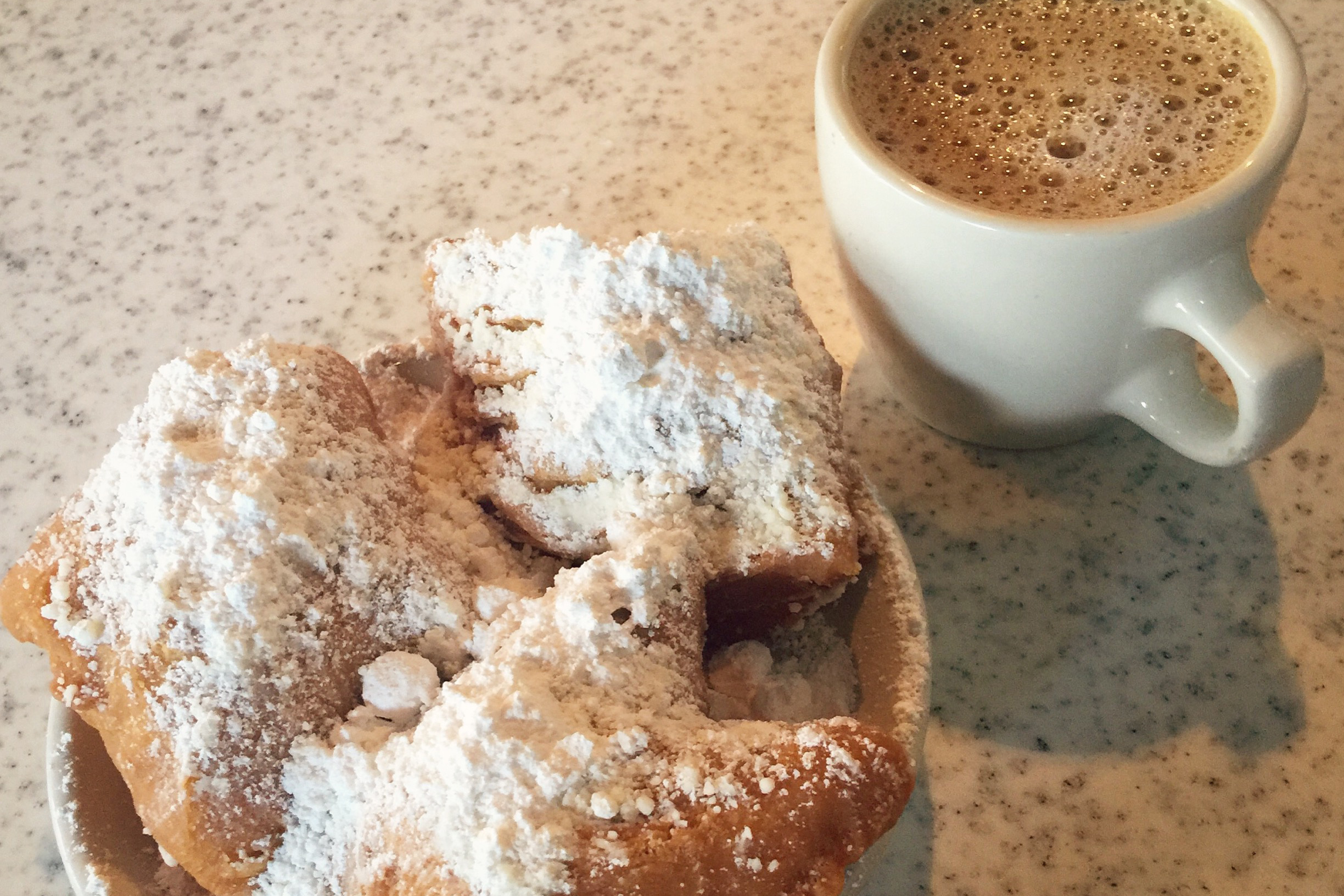 My memory failed me. This was my second time to New Orleans and to Café du Monde. The beignets were better than I could recall. Much, much better. And a great cup of coffee to boot. A cafe au lait, actually. Not all tourist destinations are justified but this is a place anyone can agree that you have to come to.