January 5, 2017

Amanyara Turks & Caicos:
The View from Villa 122
Turks and Caicos Islands

I have had the great pleasure of staying at a few of the Aman properties around the globe. This one might take the cake. The food, the ocean front room, the white sand beach, coral reef and jewel blue water made my time in Turks and Caicos perfect from start to finish.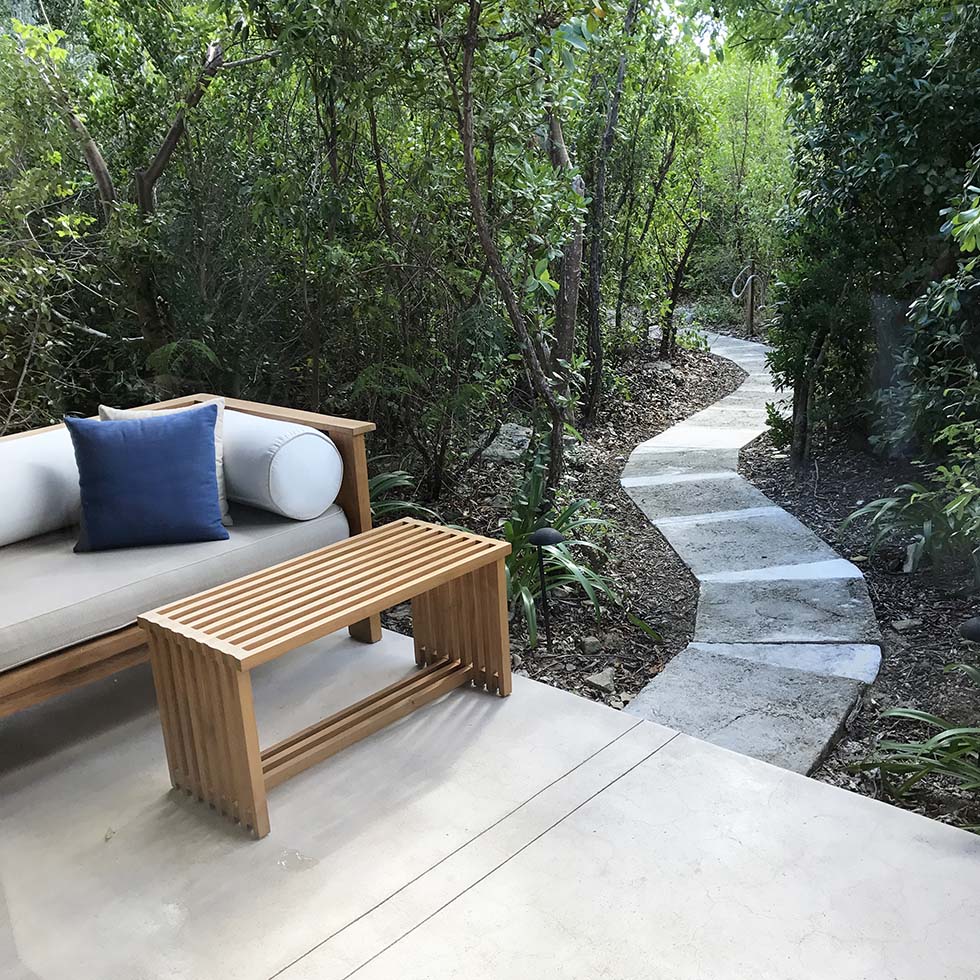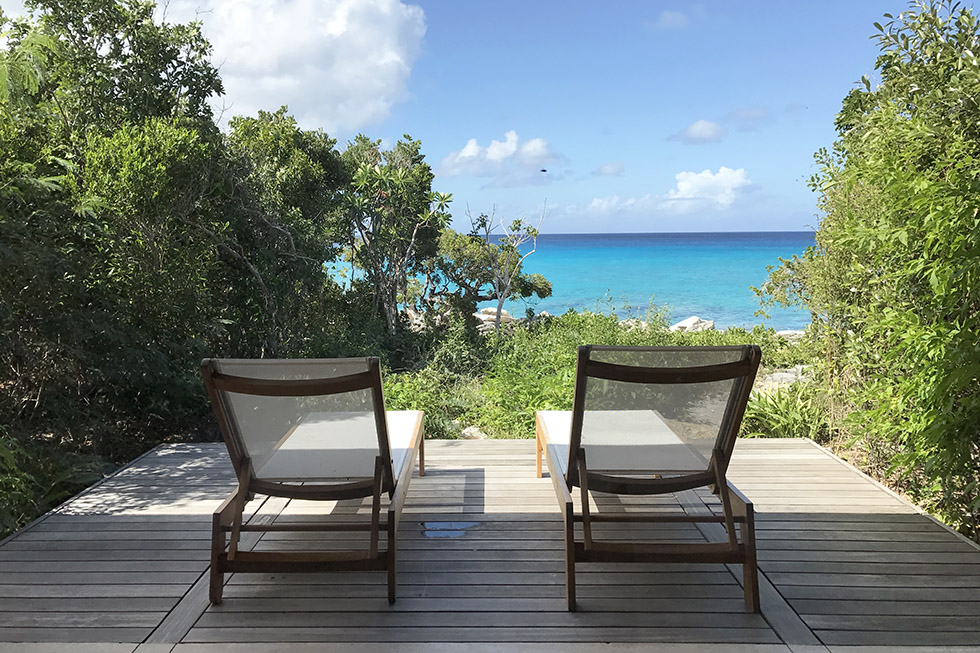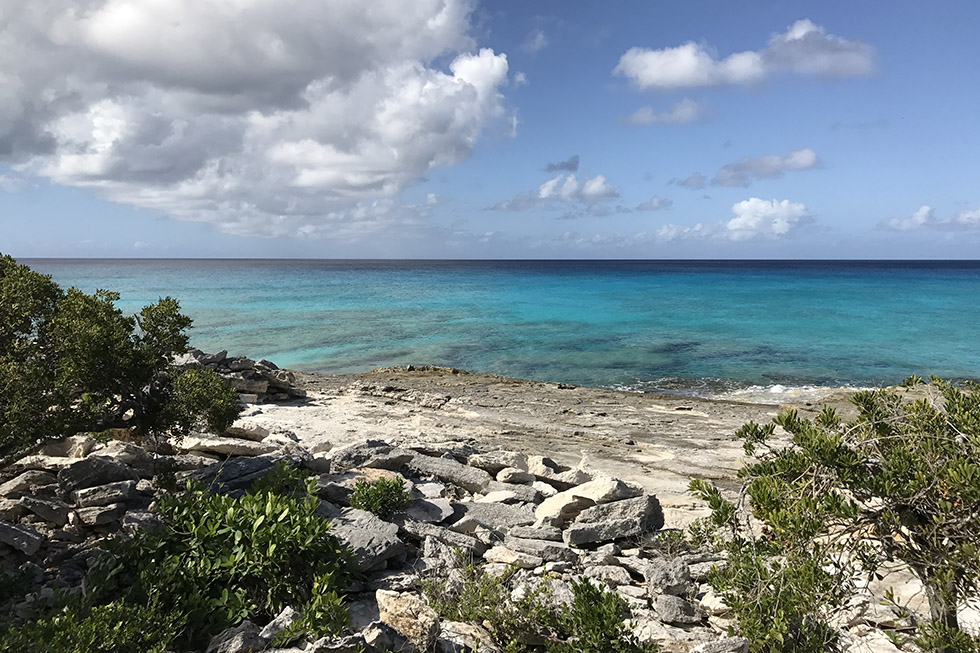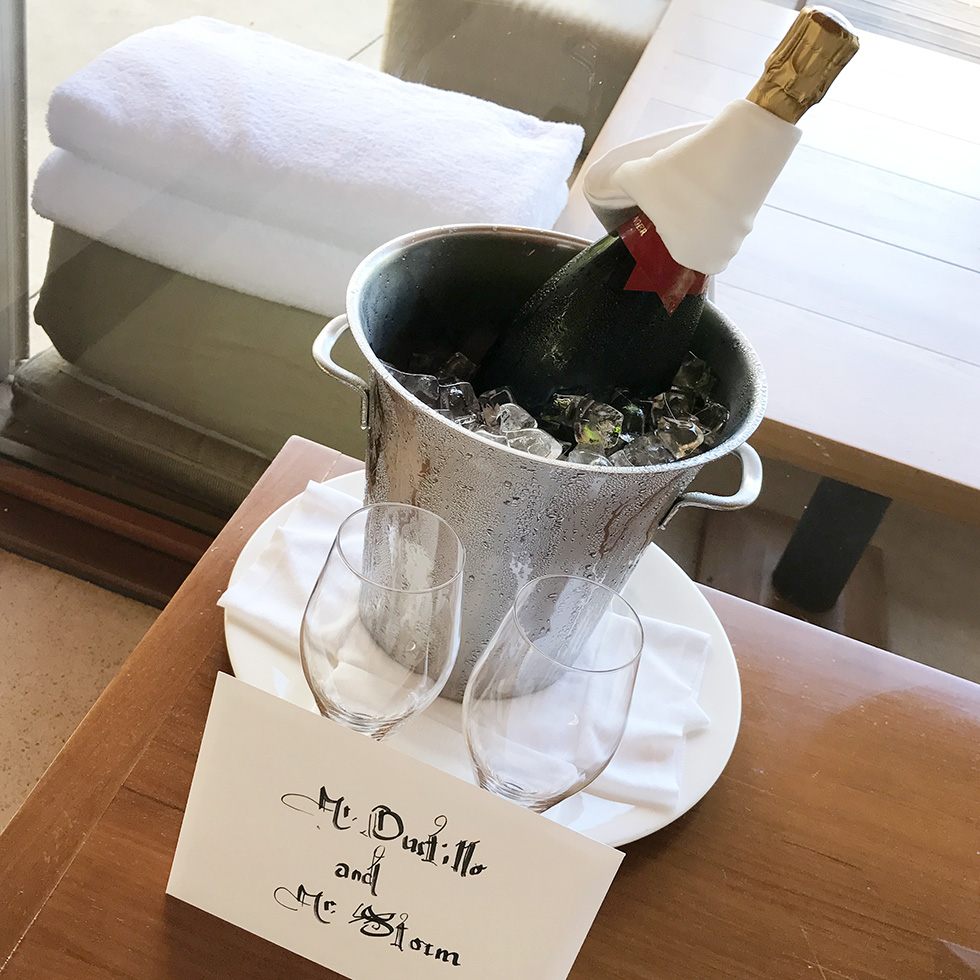 1. That's me floating in the clear blue waters of the Caribbean
2. The perfectly made bed
3. Dream bathroom with tub and salts
4. Entry to villa 122
5. The view from villa 122
6. A closer look at the coast just outside the room
7. A warm welcome from the Amanyara staff

MORE TO LOVE FROM
Amanyara Turks & Caicos