August 28, 2016

Ace Hotel New Orleans:
The View from Room 808
New Orleans, Louisiana

My deluxe room on the eighth floor of the Ace Hotel was HUGE. This is also coming from a New Yorker. Our sense of scale when it comes to living quarters can be a bit skewed. The room was airy and butch in the decor department. It felt a bit like my own apartment right in the heart of the CBD District. And the friendly, young, cool staff were very helpful.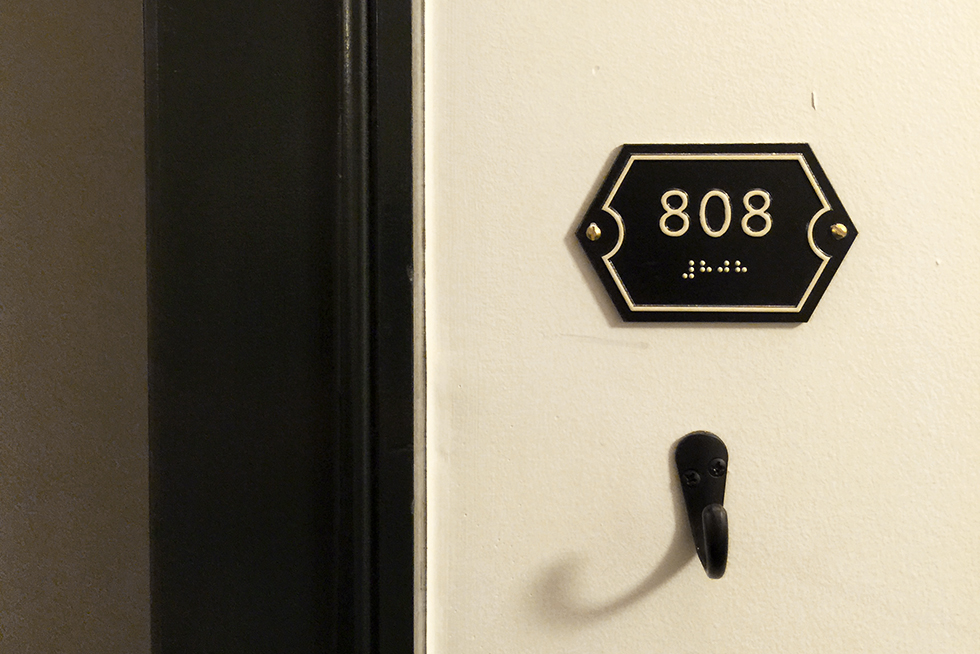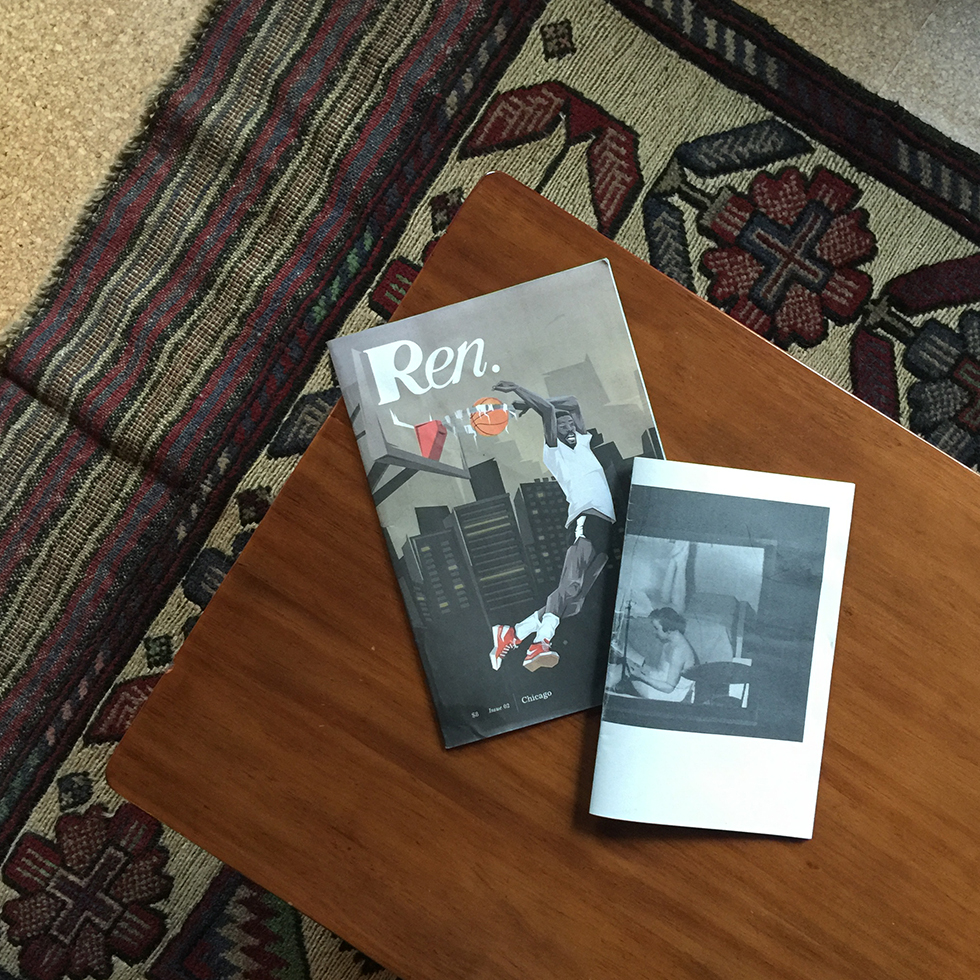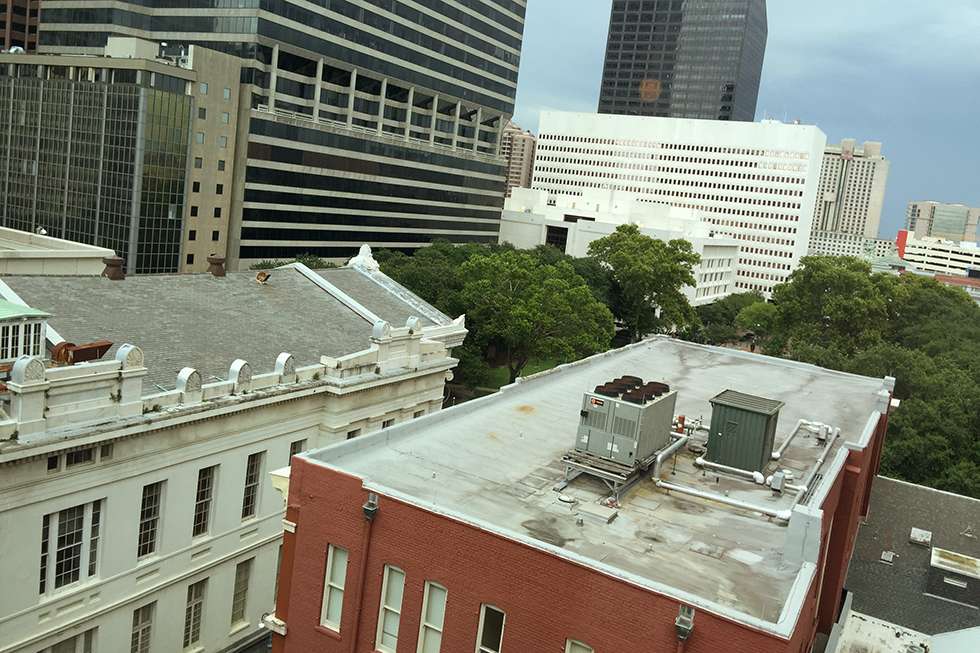 1. Bedroom and sitting area
2. Sitting area
3. Bathroom
4. Room 808 entry
5. Zine room reading
6. The view from room 808

The Ace Hotel New Orleans is located in the old Art Deco Building. The ground floor has a lovely restaurant, two bars, a lounge area with plenty of comfy seating and a cafe serving Stumptown beans. The gym should meet most needs and has natural light which is rare for most hotel gyms. There is also a pool and bar on the rooftop if you want to take a dip and a sip during your stay.
7. The beautiful first floor bar
8. Rooftop pool
9. Hotel signage